Why I Rejected Real Madrid For Arsenal Stay – Wenger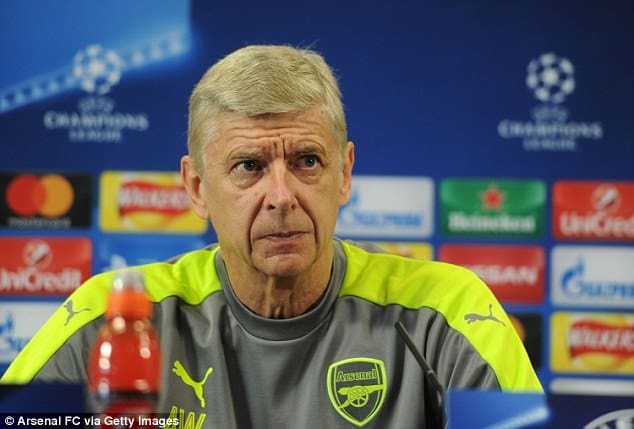 Former Arsenal manager, Arsene Wenger, has revealed that he snubbed Real Madrid's offers during his time at Arsenal due to loyalty.
The Frenchman stated that Arsenal allowed him to manage in his own style, which made Madrid offers unattractive.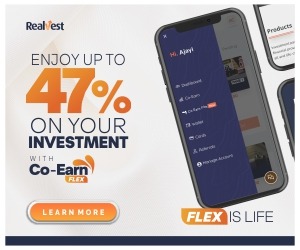 Speaking to beIN Sport, Wenger said he chose to remain loyal rather than going to Real Madrid were he would have won many trophies.
"Regret is that maybe I sacrificed a little bit the winning potential against the loyalty potential," he said.
"Or the desire to build up the club and the influence I had on the club.
"To build up the club when we built the stadium, against the fact that I could have won more by going somewhere else and being less limited financially.
"At the end of the day, I'm happy to do what I did.
"I thought from a very young age I want to work the way I like to work.
"Sometimes today I weigh up a little bit 'have I done well or not?'.
"But I felt that I was in a club [Arsenal] where I met my needs the way I wanted to work.
"Why change that and maybe be in a bit more glorious situation but less happy situation, where I had less influence on the club [Real Madrid]?"
After ending his association with Arsenal in May 2018 after 21 years, Wenger has mostly been doing punditry work.
Arsene Wenger recently accepted a role with world governing body, FIFA, as a technical director.
The 69-year-old will take on the post at FIFA while he waits for a suitable offer.
The requirements of his new position are yet to be defined but FIFA are hoping to utilise Wenger's vast experience and knowledge.
Source: Naija News