Nigeria Will Never Be One-Party State, CUPP Attacks APC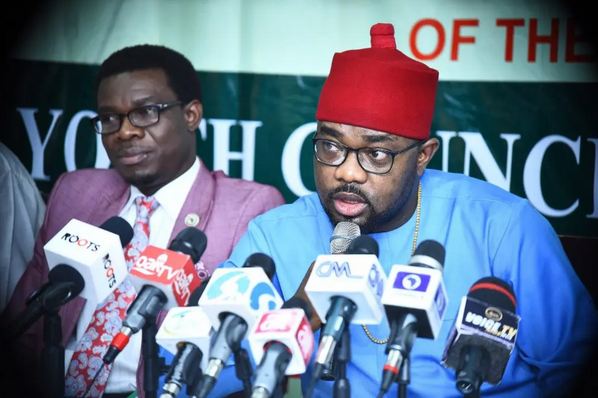 The Coalition of United Political Parties has reacted to the claim by the All Progressives Congress that Nigeria is becoming a one-party state.
The Coalition in a statement through its spokesperson, Imo Ugochinyere, stated that it was laughable that the National Publicity Secretary of APC, Lanre Issa-Onilu, claim that opposition parties are dead in Nigerian.
Issa-Onilu had stated this while reacting to the alleged plan of the APC and the Federal Government to allegedly undermine the judiciary.
He charged the APC led administration to fix the country.
He urged the APC-led FG to rather fix Nigeria.
Ugochinyere stated that APC is pained by the CUPP's recent exposure of its plan to alter the seniority tradition of selecting Supreme Court justices who sit on presidential election appeal, hence the claim by the party spokesperson.
He further stated that the attack by APC is of the failed evil agenda to turn Nigerian into a one-party state and to get the third term for President Muhammadu Buhari.
CUPP stated that this move will not hinder it from continuing to expose all the evil plans of this government.
"We advise the party to forget this evil agenda because they will not materialise in Nigeria. They should stop their daydreaming.
"We also ask the party, since it claimed it has no opposition, to settle down and fix Nigeria. This is the least Nigerians expect from them. Or are they blaming their supposed lack of opposition as the cause of their woeful performance?"
Download NAIJA NEWS app: