Customs Boss Speaks About Opening Of Closed Border And Import-Export Ban
The Comptroller-General, Nigerian Customs Service, retired Col. Hameed Ali has revealed when the Nigerian border will be open to neighbouring countries and on the kind of goods that should enter and exit Nigeria.
According to Ali all import and export of goods from the nation's land borders remain banned until there is an agreement with neighbouring countries on the kind of goods that should enter and exit Nigeria.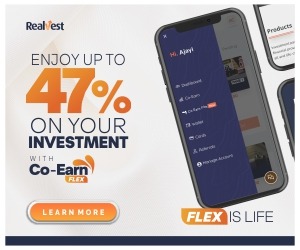 Speaking further during the joint press conference on Monday in Abuja, he maintained all goods must only enter through the legitimate air and seaports where they can undergo thorough scanning and certified fit for consumption.
"We hope that by the time we get to the end of this exercise, we would have agreed with our neighbours on the type of goods that should enter and exit our country," he said.
"For now, all goods, whether illicit or non-illicit, are banned from going and coming into Nigeria.
"Let me add that for the avoidance of doubt that we included all goods because all goods can equally come through our seaports.
"For that reason, we have deemed it necessary for now that importers of such goods should go through our controlled boarders where we have scanners to verify the kind of goods and how healthy to our people can be conducted."
Meanwhile, the Central Bank of Nigeria (CBN), has appealed to members of Rice Millers Association of Nigeria (RIMAN) and other stakeholders in the rice value chain not to increase the price of rice over border closure.
Mr Godwin Emefiele, the CBN governor said this in a statement issued and made available to newsmen on Monday in Abuja by Mr Muhammed Tijani, Media Assistant to RIMAN's Chairman.
Emefiele also called on them not to hoard rice as a result of the closure of the borders in order to increase price, adding that such acts were unpatriotic.
Source: Naija News