Victoria Kimani Speaks On Sleeping With Wizkid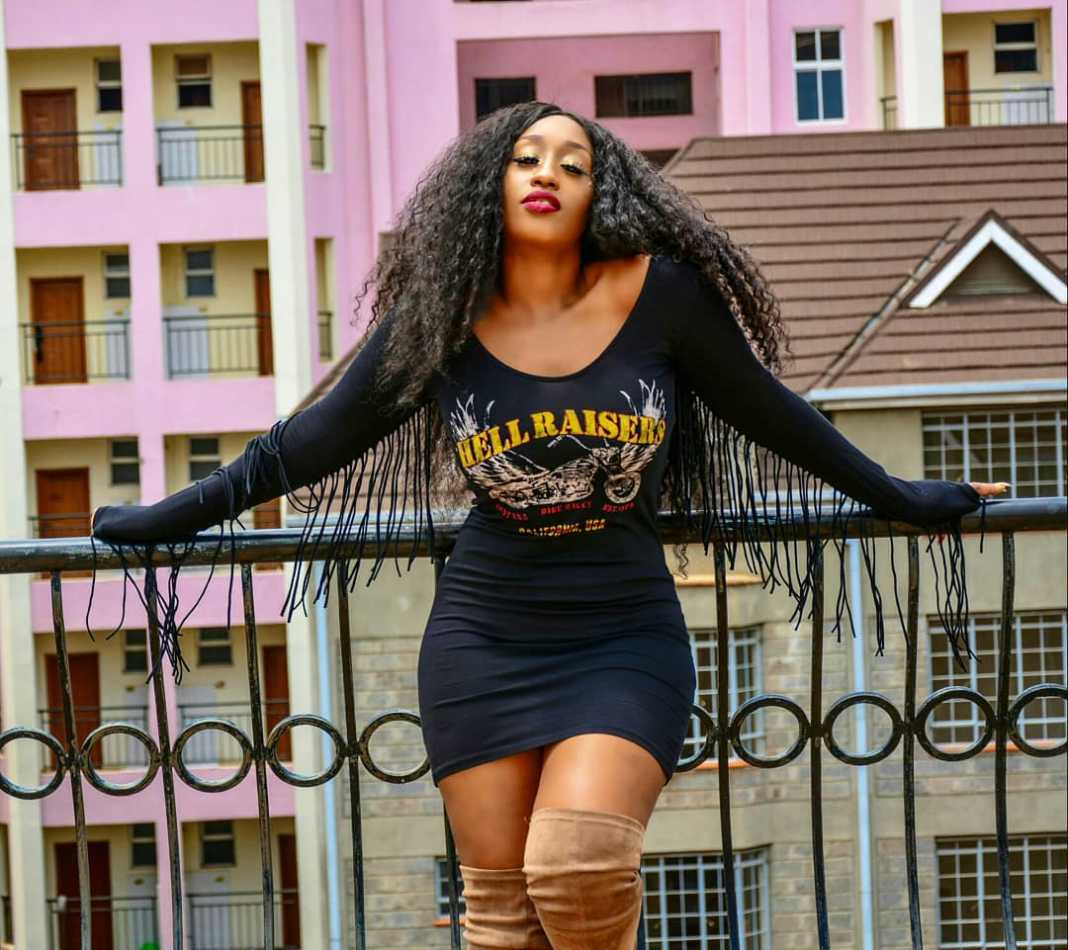 Kenyan singer, Victoria Kimani, has reacted to the alleged accusation of sleeping with Nigerian Popstar, Wizkid while in a relationship with Tania Omotayo.
Naija News learnt that the drama started when she tweeted: 'Damn man ….. Vector just killed the rat..May it RIP', in response to Vector's lastest diss track targeted at MI which made serious buzz yesterday.
So yea as I was saying … #StoryStory … it has been 5 years since that near fatal jump, & to this day, the ? hasn't refunded cdq his teeth back, join us at 2pm today to protest at the Shrine so that bro can get his 2 front teeth back.2pm for 2 front teeth

— VICTORIA KIMANI (@VICTORIA_KIMANI) October 12, 2019
Recall that MI Abaga and Vector are both involved in an ongoing social media beef battle that has seen them release different diss tracks.
Yesterday, Following the release of Vector 'Tha' Viper's diss track tackling M.I Abaga, Chocolate city, Jesse Jagz and others, reactions trailed the song on social media and a former label mate of MI, Victoria Kimani took an aim at the Chocolate City Boss.
Following her tweet, fans of MI attacked her for such betrayal coming from a former label mate.
A fan of MI went to the extent of accusing Kimani of sleeping with Wizkid when he was still dating Tania Omotayo.
Reacting to this, the singer expressed that she can sleep with anyone she desires, and that is not anyone's problem.
Lmao Aww this was cute ?

1.) You must be one of M's side chicks that he had working for free at the same office his girl was slaving at

2.) I can sleep with who I want,when I want ..how I want. in any position I want ..so what's next

3.) love ya sis ? https://t.co/NNbHVu4zLE

— VICTORIA KIMANI (@VICTORIA_KIMANI) October 11, 2019