Just In: NNPC Announces Discovery Of Oil And Gas In Bauchi State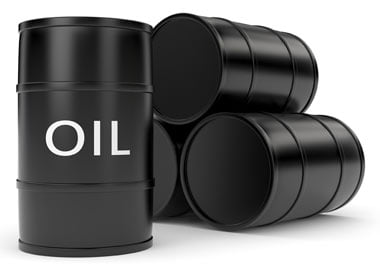 The hope for a brighter future comes in hand with an additional oil well for Nigeria as the country as the main oil company in Nigeria announced the discovery of oil in a state the north-eastern region of the country.
Naija News Understands that acting group general manager of Nigerian National Petroleum Corporation (NNPC)  Samson Makoji, announced this in a statement on Friday.
He said the discovery of oil and gas in commercial quantity in the Gongola Basin will "attract foreign investment, generate employment for people to earn income and increase government revenues".
Mr Makoji said NNPC has deployed world-class cutting-edge technologies to de-risk exploration in the frontier basins, adding that the corporation plans to drill additional wells for full evaluation of the hydrocarbon volume in the Gongola Basin.