ECOWAS Court Orders Nigerian Government To Fish Out Brains Behind Benue Killings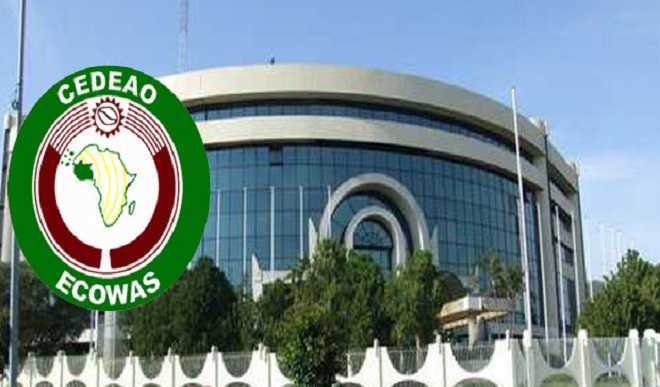 The Community Court of  Economic Community of West African States (ECOWAS) has asked the Federal Government of Nigeria to fish out perpetrators of the January 2018 mass killing and destruction in some communities in Benue State.
Naija News learnt that the court, gave the directives yesterday.
Speaking on the lackadaisical attitude of the Nigerian government, the three man panel of the court held that the Nigerian government breached its obligation to investigate the human rights violations that occurred.
The Court also mandated the government to redress the victims and provide preventive security arrangements to counter any future occurrence in the affected communities.
The court, however, rejected a request by the plaintiffs for an order compelling the government to pay a sum of N200 million to each of them as general damages.
Source: Naija News