Buhari Breaks Silence On Sex For Grades Scandal, Reveals Next Action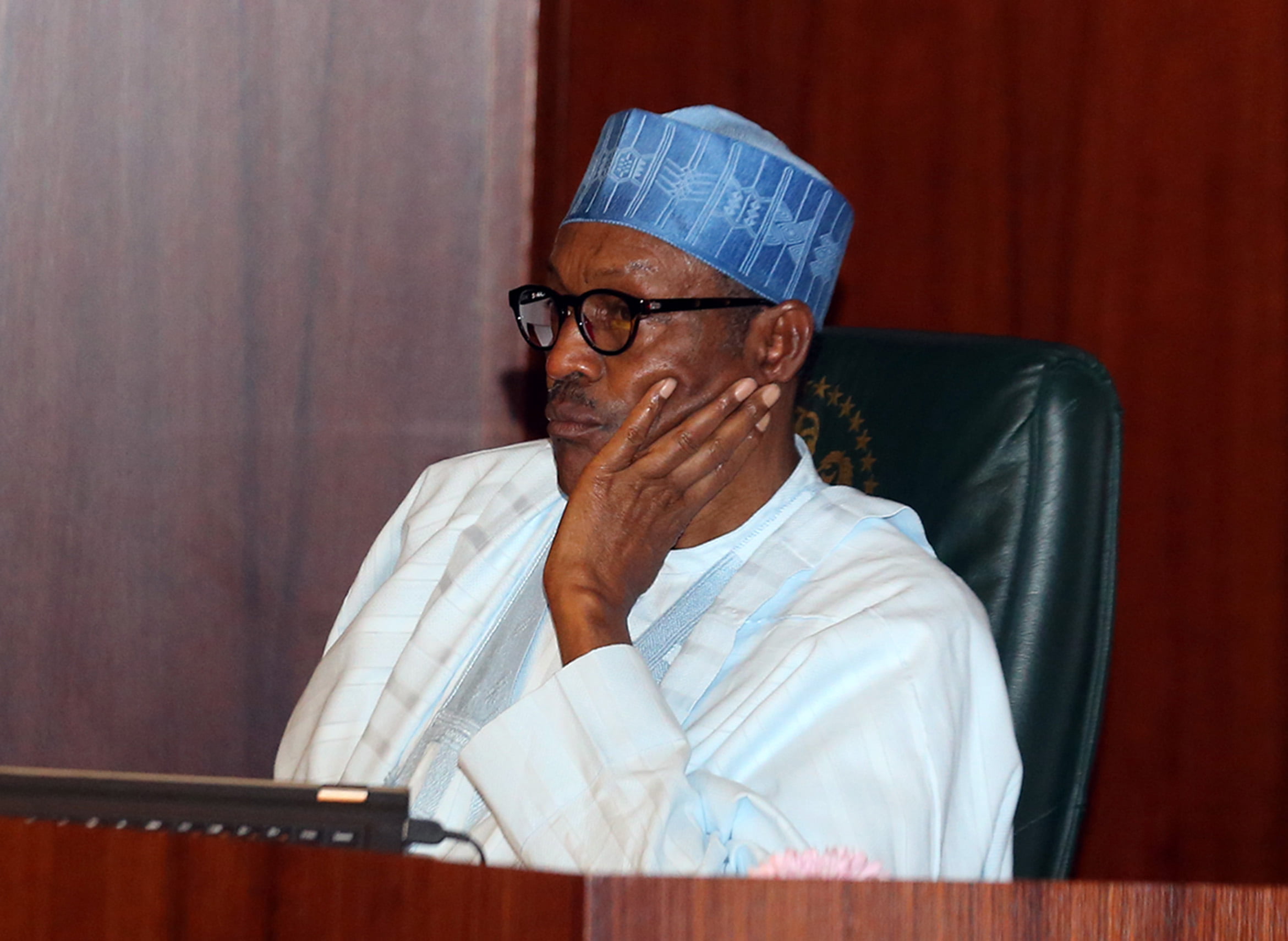 President Muhammadu Buhari says stricter laws are needed to prevent girls from being abused in schools in what was his reaction to BBC's latest report on Sex For Grades in Nigerian Universities.
Naija News reports that the President's statement is coming after Dr. Boniface Igbeneghu, a lecturer with UNILAG, who doubles as a head pastor of a Foursquare Gospel Church in Lagos, was exposed in a 13-minute video documentary released on Monday by the BBC Africa.
This online news platform understands that the suspended lecturer was caught on camera sexually harassing an undercover reporter who posed as an admission seeker in the institution.
Dr Boniface revealed how his colleagues tossed and passed around UNILAG female students for sex.
The lecturer disclosed further how his colleagues patronised UNILAG Staff club 'Cold room' to commit series of atrocities on female students.
Reacting to the incident, President Buhari said he is glad that the incident, exposed through under-cover news reporting at the University of Lagos, has spurred an amendment to our laws regarding the issue in the National Assembly.
President Buhari maintained that such proposed amendments passed by the Legislature will get his support as long as they conform to the constitution of the Federal Republic of Nigeria.
His words: "The country must do more to address incidents of sexual violence, sexual abuses in our schools, discrimination, human trafficking and cultural practices that violate women's rights," said the President.
President Buhari called on the law enforcement agencies and school administrators to take up such cases with every seriousness and ensure that perpetrators face the consequences of their actions.
"Survivors and their families must avoid cover-up. They should be encouraged to come forth and report cases of abuses wherever and whenever they occur," the President demanded.
Download NAIJA NEWS app: