Will The Catholic Church End Celibacy Order For Priests?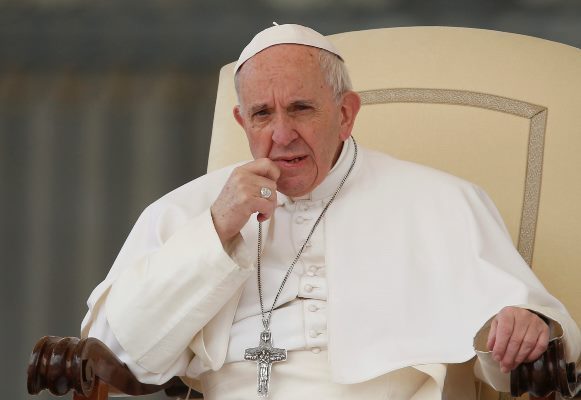 The tradition of celibacy by the Roman Catholic Church seems threatened following recent calls for the married faithful to be ordained in the church.
Naija News understands that the call was made at the three-week bishops' assembly known as a synod. The Synod of Bishops for the Pan-Amazon Region, held at the Vatican.
According to a report monitored by Naija News from Vatican News, the move might be made in a bid to supplement the shortages of priests in South America.
The majority of Catholics in the Amazon regions are unable to attend mass every week as 85percent of all villages do not have a priest. Some will only see a priest once a year.
Due to dwindling numbers in priests, some are speculating about allowing married 'proven men' who are respected in the community to be ordained.
Source: Naija News