United States: Donald Trump Accused Of Sexual Assault By 26 New Women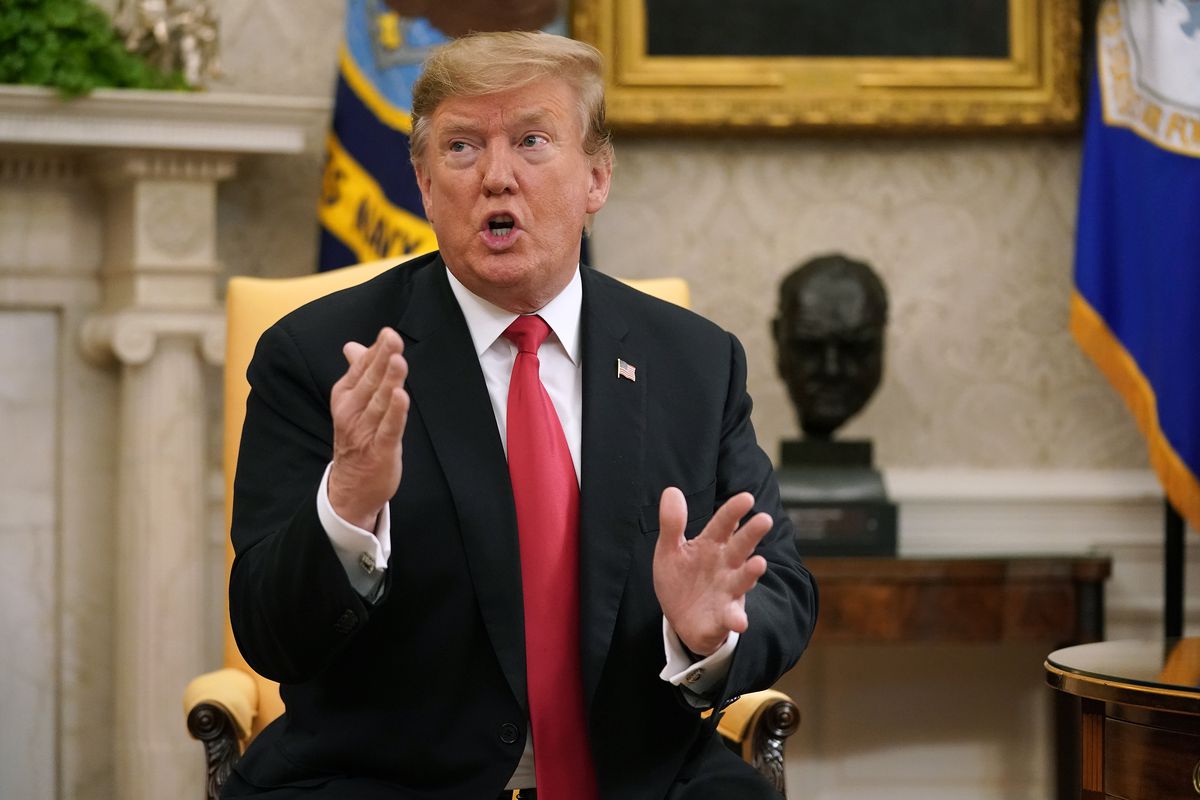 Bad week for Donald Trump. Under a Congressional investigation into impeachment proceedings, the president is again accused of sexual assault, says BFM who spotted an article in the British media The Independent.
In a book entitled All the President's Women: Donald Trump and the Making of a Predator, the journalists Barry Levine and Monique El-Faizy, interviewed hundreds of women about the behaviour of the real estate mogul. In total, forty-three women accuse the President of the United States of "inappropriate behaviour". Twenty-six of them claim that the head of state imposed "unwanted sexual contact" on them.
"He forced me to kiss him"
Journalists report the testimony of Karen Johnson, a woman who accuses the American president of touching on a New Year's Eve in the early 2000s. According to her, the acts occurred in Mar-a-Lago, in Florida, in the property of Donald Trump.
"I"I was grabbed and pulled behind a tapestry, and it was him. And I'm a tall girl and I had six-inch heels on, and I still remember looking up at him. And he's strong, and he just kissed me." she said, saying she was "scared" because of his notoriety. "I did not have a say," she concluded. This is not the first time the US president has been accused of rape or sexual assault. Since the 2016 presidential campaign, several women have denounced the behaviour of Donald Trump.