Teen Gang-Rapists Makes Stunning Revelation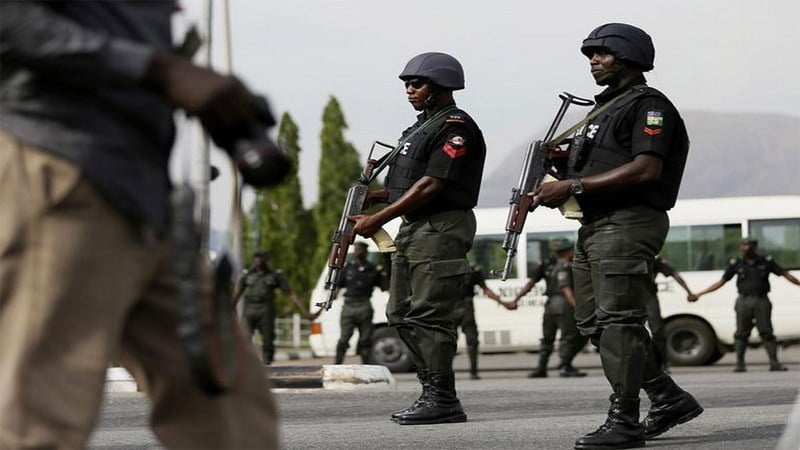 Three teenagers have made stunning revelations to the Police on how they perpetrate their act of raping their victims.
Naija News reports that the teenagers were arrested when luck ran out of them after they allegedly gang-raped a 20-year-old woman in Paikoro, Niger State.
The arrest of the suspects was made following a report by the father of the victim.
The suspects identified as; Shafiu Isah, Jawalu Babuga, 19, and Musa Sabiu, 18, allegedly accosted their victim on her way from work and raped her.
The suspects in their confession revealed that they had been raping girls for a long time and were never caught.
In their confession before the Police operatives, one of the suspects, Isah, said none of their victims or their parents had been bold enough to report them to the police. Isah stated that it was very surprised when they were arrested because of the rape.
According to him: "We are street boys, we move from one village to another looking for whom to rape since we have no money to give to girls after sex. 
We usually perform the act where nobody will see us and our victim cannot refuse us sex. We have no means of livelihood and that was why we resort to raping women and girls."