President Buhari Extends His Nephew's Stay In The Police Force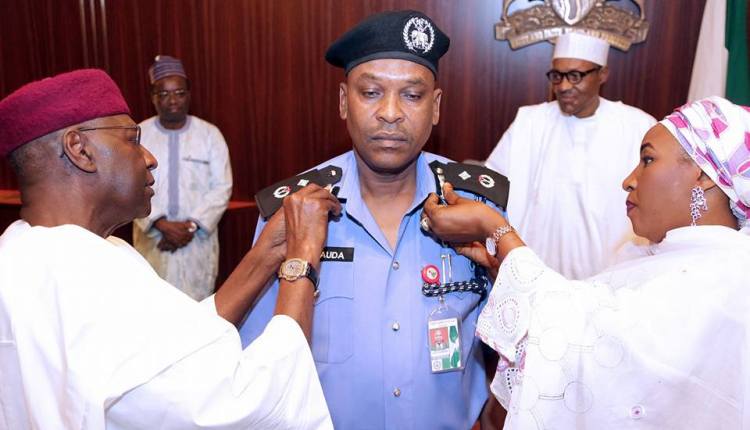 The service years of President Muhammadu Buhari's Chief Personal Security Officer, Abdulkarim Dauda, has been extended by three years.
Due to his position as Presidential aide, Dauda is said to have enjoyed accelerated promotion twice within three years.
Dauda is said to be a nephew of the President and was due to retire from service on January 1, 2020.
However, according to a memo, which was signed by the Nigeria Police Force Secretary, AIG Usman Alkali, which is currently circulating on Social Media, the service of Dauda who is a police commissioner would be extended to 2023.
According to the memo, Abdulkarim Dauda's service has been graciously extended to May 13, 2023, when he would have attained sixty (60) years of age.
See the memo below: