Popular Traditional Prime Minister Dies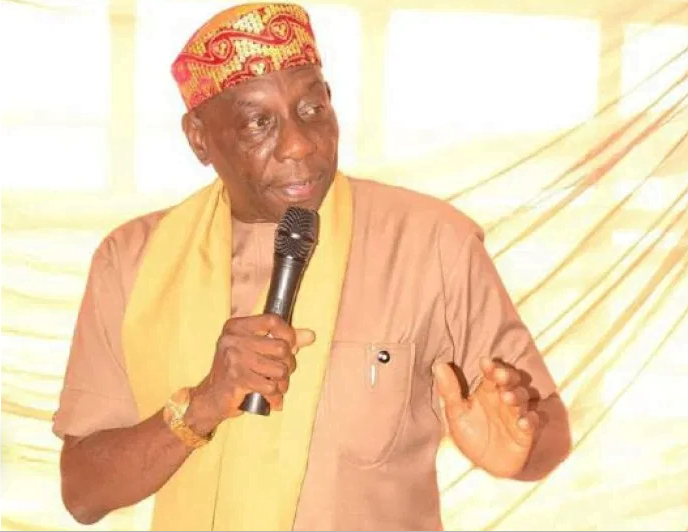 Chief Barr. Ofili Nwosu, the Traditional Prime Minister of Nnewi Traditional Stool has died while battling a brief illness.
Naija News reports that Nwosu died in the late hours of Wednesday, October 9.
Before his death, Chief Ofili Nwosu was once a Senior Lecturer in Federal Polytechnic Oko in Anambra State.
Chief Ofili Nwosu has three children with his First Wife, Chief Mrs Ebele Nwosu.
His Children are, Prince Nwosu Chukwudumebi Obidimma, Princess Adanna Nwosu who is the First Daughter of Chief Ofili Nwosu and Chukwukamso Nwosu who is the last child of the three children.
The Nwosu family is a very large and dense family which is also part of the even larger Nwakanwa family which is also part of an even larger Obiuno family in Otolo Nnewi.