Joe Biden Finally Calls For Trump's Impeachment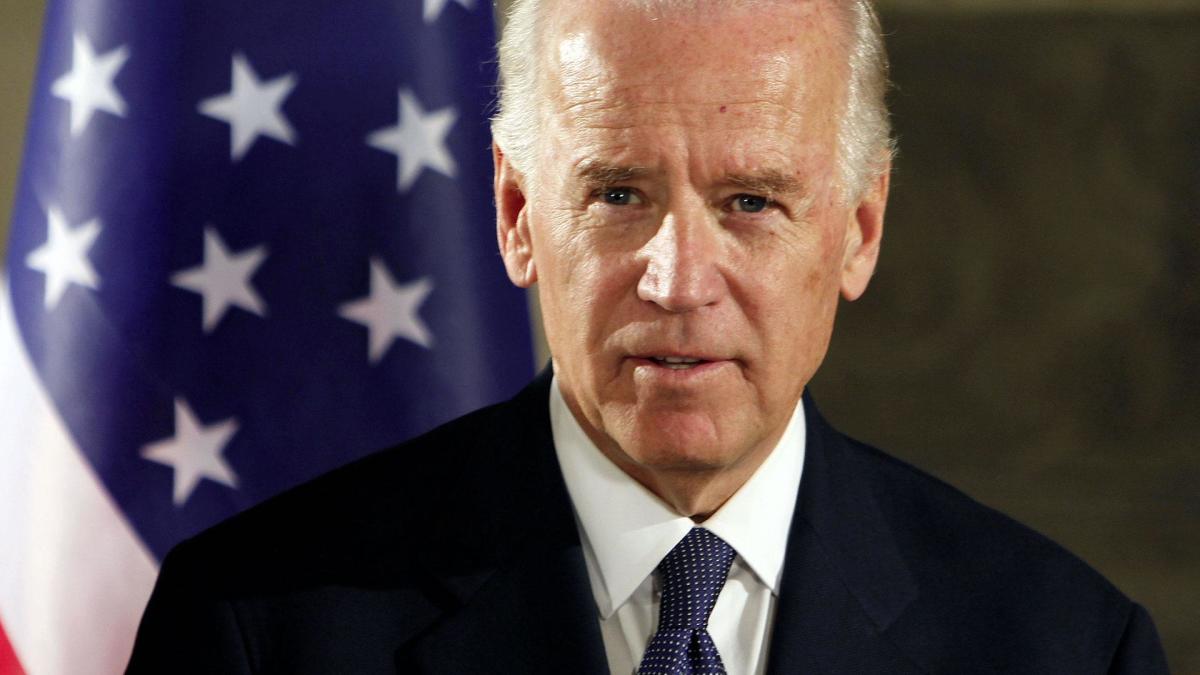 United States Democratic presidential aspirant, Joe Biden has officially called for Donald Trump's impeachment.
Naija News understands that Biden announced support for Trump's impeachment for the first time after Trump requested from the Ukrainian president for information about his family.
According to Biden while speaking during the presidential campaign, the former Vice president of the United States said Trump should be impeached, arguing that the US president has "betrayed this nation" and violated his oath of office.
He also said Trump's impeachment is highly necessary so that the constitution, democracy and basic integrity can be preserved.
He also continued to defend his family from the unproven claims of Ukrainian corruption coming from the White House.
"He is targeting me and my family with lies and distortions and smears and that is all that they are because he thinks it will undermine my campaign for the presidency," Biden said.
Download NAIJA NEWS app: