Gunmen Abduct School Principal In Latest Kaduna Attack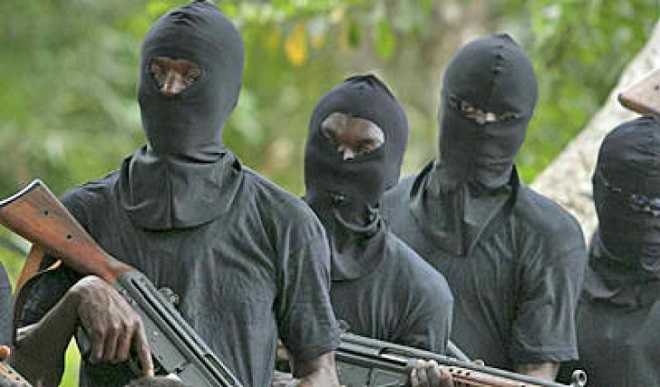 The school principal of Government Technical Secondary School, Mararaban Kajuru in Kajuru LGA of Kaduna State, have been abducted by unknown gunmen.
The State Police Command is yet to confirm the incident.
Naija News reports that this is coming barely a week after eight people comprising six female students and two teachers were abducted by gunmen who attacked a private secondary school in Kaduna State.
This online platform gathered that the gunmen entered the school through a broken fence and headed for the female hostel, where six students were abducted.
The gunmen during the early morning raid also kidnapped two teachers said to be residing inside the school compound.
Naija News reports that the kidnappers who had previously demanded a ransom of N50 million later requested for N80 million.
An official of the school who is involved in the bargain for the victims' freedom, said the kidnappers increased their demand after listening to reports of the abduction on the radio.
The official said: "They (kidnappers) called individual parents and asked them to pay N10 million each. They said they don't want collective bargain again, every parent should pay N10 million for the release of their children.
"They told us that they heard the story on the BBC. They called me and they were insulting me. They said they don't want a collective bargain again. They said every parent should pay N10 million.