Toll Gates: MASSOB Rejects Buhari's Plan, Reveal Next Line Of Action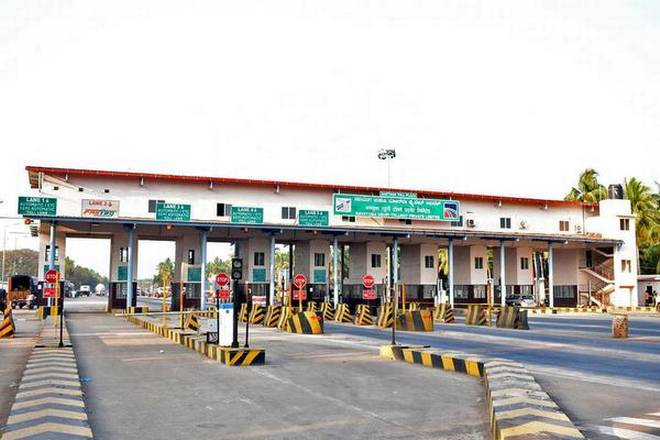 The Movement for the Actualisation of the Sovereign State of Biafra (MASSOB) has accused the federal government of plans to inflict more suffering on the people of the region.
The Biafra agitators alleged the President Muhammadu Buhari led federal government has concluded plans to construct 56 toll gates in the South-East region with only 5 states.
The group said however that the same federal government has plans to have just 19 toll gates in the entire northern region with 35 states.
MASSOB leader, Uchenna Madu, made the declaration in a statement on Monday, adding that the group will not allow "the exhibition of wickedness, malice, hatred, genocide, police extrajudicial killings, military terrorism, political subjugation and unprovoked massacre of innocent and harmless citizens."
His statement said, "We will not fold our hands and watch the Federal Government occupy Biafraland forcefully in the name of tollgates.
"MASSOB condemns and insists that there will be no tollgates in Biafraland as wickedly proposed by the Nigeria government.
MASSOB is insisting most of the federal roads in the region are in deplorable states and therefore plans to tax users of such roads through toll gates is totally unjustified.
Naija News recalls the federal government had disclosed that plans were at the advanced stage to return toll gates on the federal highways.
The Minister of Works and Housing, Babatunde Fashola made this known last Wednesday while briefing State House Correspondents after the Federal Executive Council (FEC), meeting presided over by President Buhari at the Council Chamber, Presidential Villa Abuja, Nigeria's capital.
The Minister said there was no law that stopped the government from having toll gate on federal roads.