Cameron vs Jonathan: PDP's Administration Was Irresponsible – BMO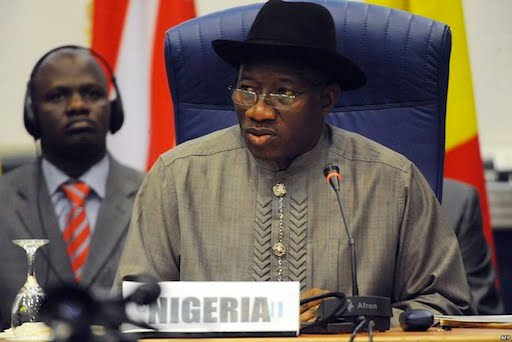 The Buhari Media Organistion (BMO) has accused the administration of President Goodluck Jonathan of irresponsibility over its allege refusal to accept foreign help to rescue the abducted Chibok girls.
Naija News reports that David Cameron had accused Jonathan of preventing British forces from rescuing abducted Chibok Girls.
In his recently published memoir, 'For the Record', Cameron, who was in office at the time of the abduction, said Jonathan was "sleeping on the wheel" while terrorists were busy abducting schoolgirls in Chibok.
According to the former UK Prime Minister, British troops traced the location of some of the girls and offered to help but President Jonathan refused.
The pro-Buhari group Chairman, Niyi Akinsiju, and Secretary, Cassidy Madueke, in a statement, said Jonathan's rejection of David Cameron's help shows the nonchalance and irresponsibility that brought Nigeria into the mess the country found itself.
According to the group, Jonathan should apologise to Nigerians and stop grandstanding on an issue where he was indeed caught 'sleeping at the wheel.'
BMO stated that Nigerians should be grateful for the rescue mission the administration of President Muhammadu Buhari embarked upon.
"What other proof do Nigerians need to know that if Jonathan had been allowed an extra week in power, the country would have been in a worse state than Venezuela?
"Nigerians must appreciate the rescue mission embarked upon by the President Muhammadu Buhari administration in the last four years. The country was a mess; governance was on auto-pilot with a President who was lukewarm towards his duties.
"The revelation by Cameron in his book shows how the country was being managed by an incoherent leadership intent on driving her to either a deliberate or an irresponsible crash and wreckage.
"Which sensible President and leader would ever miss," the group said.
Download NAIJA NEWS app: