Patronize Nigerian Prayer Warriors Instead Of Saudi Arabia – Shehu Sani Blasts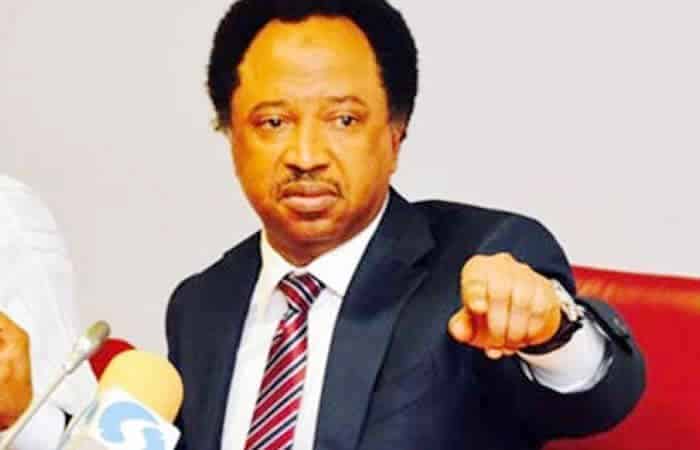 Senator Shehu Sani,  civil rights activist, has in a series of tweet ranted about the situation of things in the country.
In his latest, he said since the country has now resorted to prayer as the solution to every problem, the government should stop patronizing prayer warriors in Saudi Arabia but in Nigeria.
Sani said this while noting that appreciating local content shouldn't be restricted to rice alone.
Since prayer is now the latest security and defense strategy and policy,Patronize Nigerian prayer warriors and not Saudi Prayer warriors;Our local content patriotism should not be limited to Nigerian Rice.

— Senator Shehu Sani (@ShehuSani) October 7, 2019
The senator further prescribed methods in which peace with bandits can be sustained.
According to him, the methods includes ensuring that the bandits are continuously disarmed & rehabilitated, the state's surroundings are involved in the process and the ceasefire period is used to secure the hitherto ungoverned spaces.
Peace with bandits can only be sustained on 3 conditions;the bandits are continuously disarmed & rehabilitated;the surrounding states are also involved in the process & the period of the ceasefire is used to secure the hitherto ungoverned spaces.

— Senator Shehu Sani (@ShehuSani) October 6, 2019
Download NAIJA NEWS app: