Nigeria Breaking News,Today, Monday, 7th October 2019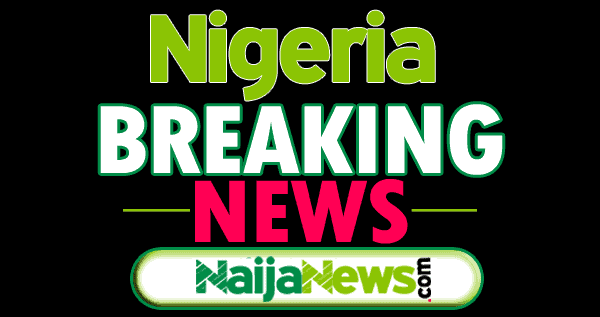 This is a roundup of some breaking news in Nigeria for Today, 7th October 2019
Buhari Was Elected To Correct PDP's Failures Not Complain – Galadima
Elder statesman, Buba Galadima, has said President Muhammadu Buhari was elected to correct the problems allegedly left behind by the Peoples Democratic Party (PDP) governments.
In an interview with New Telegraph, the former ally of the president, however, disagreed with those blaming previous PDP governments for the woes of the country.
Why Buhari Refused To Retaliate Xenophobic Attacks – Presidency
The Presidency has said President Muhammadu Buhari refused to retaliate xenophobic attacks against Nigerians in South Africa because he felt engagement was a better option.
Buhari's Senior Special Assistant on Media and Publicity, Garba Shehu, made this known in a statement on Saturday.
2023: Why It Isn't Possible Igbos Become Next President – Wabara
Former Senate President, Adolphus Wabara has claimed that there are no chances of an Igbo Presidency emerging in 2023.
He noted that the Nndigbos had been systematically restricted to certain political limits in Nigeria and have therefore been limited, aborting every desire of the tribe to aspire and reach for the Presidency in the next four years.
Cameron Vs Jonathan: Racist Ex-UK PM Spewing Venomous Foibles – Fani-Kayode
Former Minister of Aviation Femi Fani-Kayode has described ex-Prime Minister of the United Kingdom, David Cameron, as a vain, arrogant, racist and pompous man.
The Chieftain of the Peoples Democratic Party (PDP) was reacting to allegations levelled against former President Goodluck Jonathan by the former UK PM.
Kwara Assembly Gives Reasons For Seizing Saraki's Properties
The Kwara State House of Assembly has disclosed the reasons it directed the seizure of the Alimi Chalet and a landed property popularly called Ile Arugbo which was allegedly acquired by the former Senate President, Bukola Saraki.
The house in a statement obtained by Naija News on Sunday disclosed that it directed the seizure of the property because they belonged to the state government and there was no evidence that Saraki paid for them.