Minimum Wage: Gov. Fayemi Reveals Governors' Position On Payment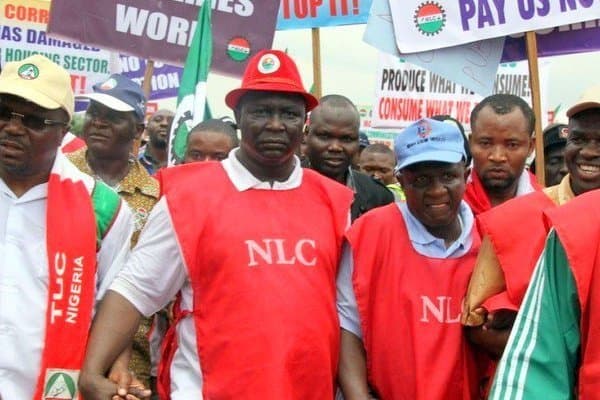 Governors Take Position On New Minimum Wage
Governor of Ekiti State and Chairman of the Nigeria Governors Forum (NGF), Kayode Fayemi on Sunday said governors have taken a position on the implementation of the new minimum wage.
According to him, there is a difference between the national minimum wage increase and a general wage review and the governors have an understanding of this.
Gov Fayemi, as reported by The Nation, said: "We are not divided. We have agreed to the national minimum wage and we are paying. Even if we do not agree, the National Minimum Wage is already a law which is binding.
"Our proposal during the negotiation was N24, 500 minimum wage but at the end of the negotiation, N30, 000 was the agreed figure and we abide by that because it is now a law.
"However, governors are very clear that a national minimum wage increase is not tantamount to a general wage review.
"Whilst we know that there may be a need for a minimal consequential adjustment, we (governors) are together with the Federal Government that this should not exceed nine per cent.
"We think nine per cent is too much for those who are already earning above the minimum wage.
"It is a minimum wage increase; it is not a national wage review in the sense that it affects those who are earning below N30, 000."
Naija News recalls the organized labour in the country has stated that labour may embark on strike if the federal government fails to meet workers' demands on the implementation of the new minimum wage by the close of work on Wednesday, October 16, 2019.
The federal government on its part revealed that it has been avoiding a situation where it would have to sack workers in order to implement the new minimum wage, noting that throwing workers into unemployment would add to their burden.
President Muhammadu Buhari had in April 2019, signed the new minimum wage bill of N30,000 into law but controveries surround the implementation of the new figure.
Download NAIJA NEWS app: