Minimum Wage: Labour Fixes Date Strike Will Commence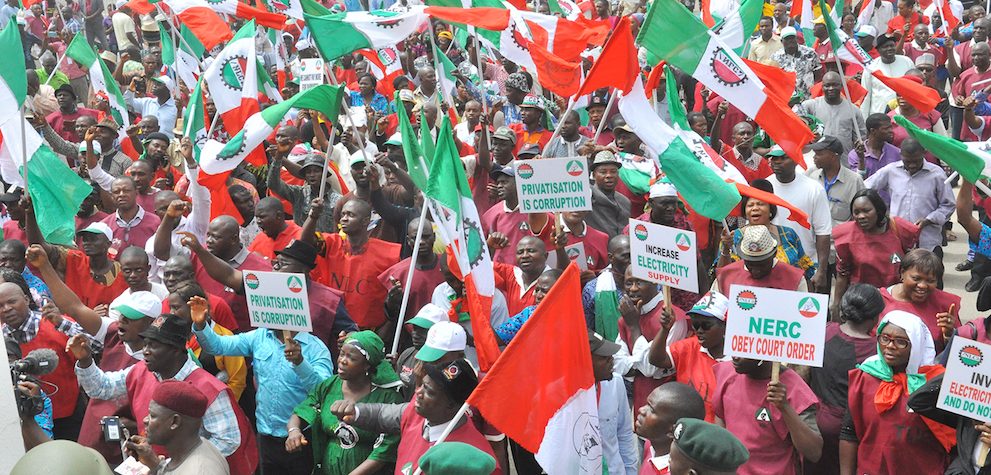 The President of Trade Union Congress (TUC), Quadri Olaleye, has stated that labour may embark on strike if the federal government fails to meet workers' demand on the implementation of the new minimum wage by the close of work on Wednesday, October 16, 2019.
Naija News recalls that leaders of labour unions on Tuesday had said they may embark on an industrial action if the Federal Government failed to accept its demand on the consequential salary adjustment arising from the new minimum wage.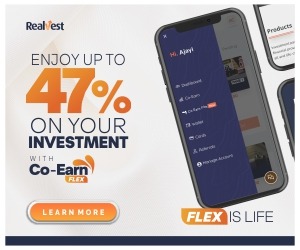 Speaking to The Punch, the TUC president said organised labour would not go on a warning strike before the main industrial action.
Olaleye stated that organised labour had began mobilising its members ahead of Tuesday's ultimatum.
The labour leader revealed that labour would shut down the country on October 17 if an agreement is not reached with the federal government.
He said, "We had already begun mobilisation of our members for an industrial action long before we made the pronouncement. We have given instructions on mobilisation to our members in the states and all council areas.
"If by October 16, government fails to do what we expect from it, we will start our action with a rally. On the second day (October 17), the strike will begin.
"We are not going to give any warning strike this time round. We have threatened to go on strike on many occasions. The public can attest to this through media publication and letters to government."
Source: Naija News