278 Killed In Road Crashes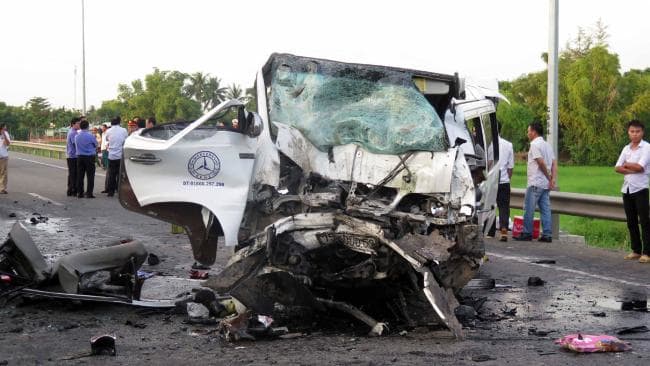 At least 278 persons have been confirmed dead during various road accidents recorded in Edo, Delta and Anambra states between January and September 2019.
Naija News reports that the Zone Rs 5 Command of the Federal Road Safety Corps (FRSC) announced this on Friday, October 4.
The Commanding Officer of the zone, Mr Kehinde Adeleye, made the disclosure in Benin, the Edo state capital.
PM News reports that Adeleye said that 1,492 people were also injured in 492 road accidents recorded within the period under review.
According to PM News, about 157 cases were recorded as fatal, while 283 cases were documented as serious with 52 cases reported as minor.
While detailing further, the commander explained, however, said that between July and September, about 90 people were reported killed in the zone in 168 road accidents with 481 people injured.; As 56 cases were also reported as fatal with 89 recorded as serious and 23 reported as minor incidents in three months from July to September.