Lagos Police Arrests Fake Pastor In Lagos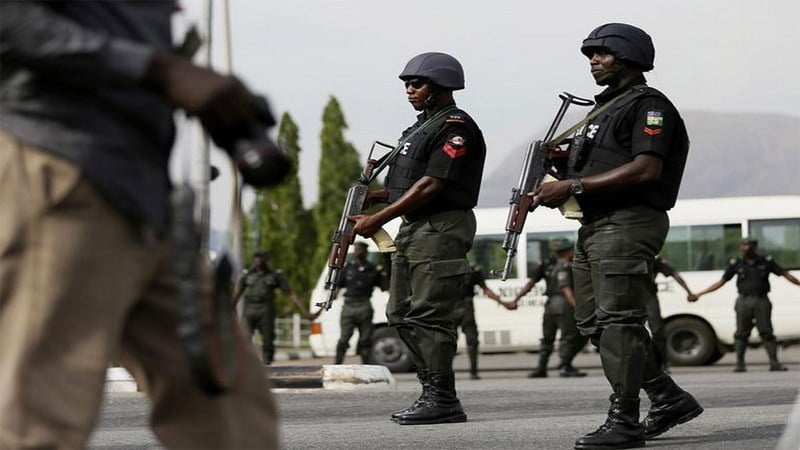 Operatives of the Rapid Response Squad (RRS) of the Lagos State Police Command have arrested a middle-aged man, suspected to be a fake Pastor for allegedly duping his victims off large sums of money.
Naija News understands that the suspect was accused of duping his unsuspecting victims, particularly women under the guise of 'God's instruction.'
The arrest of the Pastor identified as David Diri was made public on the official Facebook account of the Lagos state RRS.
On the Facebook post, this online news platform understands that the suspected 'serial scammer' is found of the attitude of approaching women on Lagos streets, initiating a conversation with his suspects and feeding them with lies that God has sent him to them; while his unsuspecting victims who would definitely love to hear from God, innocently give in to his tricks.
The number of victims the Pastor has scammed, as well as the amount of money the suspect had made from his tricks,  is still yet to be ascertained as at the time of this report.