Thug Life: Little Boy Caught Stealing In A Store (Video)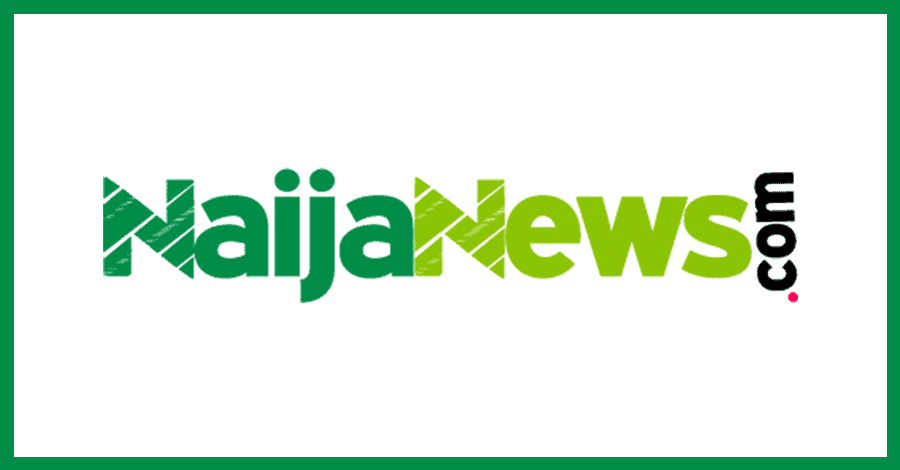 There was huge amazement from observers when a little boy in diapers was seen stealing from a store in an emerging video on social media.
Naija News discovered that the little boy was seen entering into a shop in the middle of the night to shoplift in the video taken by an adult who was inside a car parked in front of the store.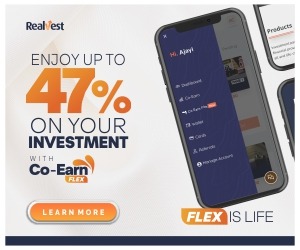 According to the eyewitness, the boy was seen using so much strength to open the door to the store. He then goes in, picks an item off the shelf and runs out.
Here is the video of the incidents
Source: Naija News