President Trump's Position Threatened As Impeachment Poll Rises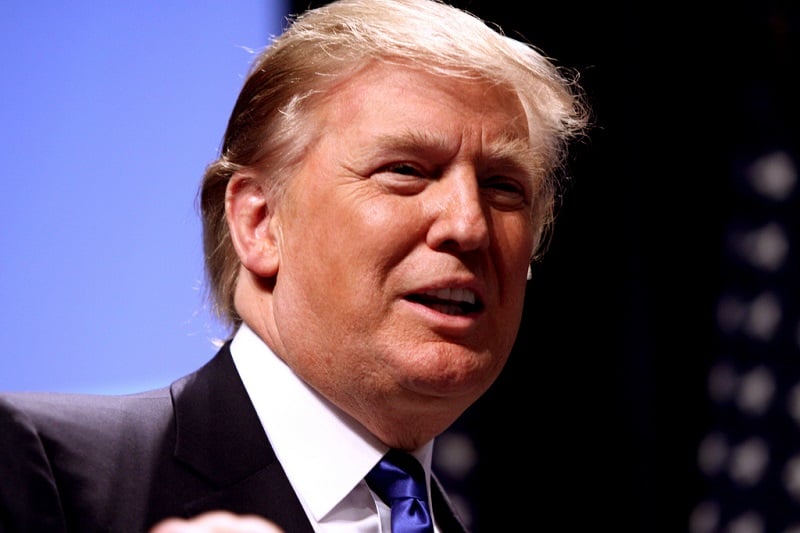 The United States President, Donald Trump's position may be under threat as a new poll released today by Politico/Morning Consult has shown a 46 percent support rate for his impeachment, and 43 percent opposition.
This means that the team aiming to impeach the US president is higher than those who want him to remain.
Naija News understands that this is the first time the poll is showing that support for impeachment had surpassed opposition.
Earlier, the same poll had the two sides even, while in the recent week 36 percent showed support while 49 percent were against.
According to Tyler Sinclair, Morning Consult's vice president said "support for impeachment proceedings remains high among voters, but Democrats could face limited support from Republicans through the process.
He said although the poll shows that the support for impeachment is high, opinion on whether Trump should be removed from office as a result of the impeachment remains divided.
Download NAIJA NEWS app: