P&ID: Buhari Govt To Appeal $200m Security Payment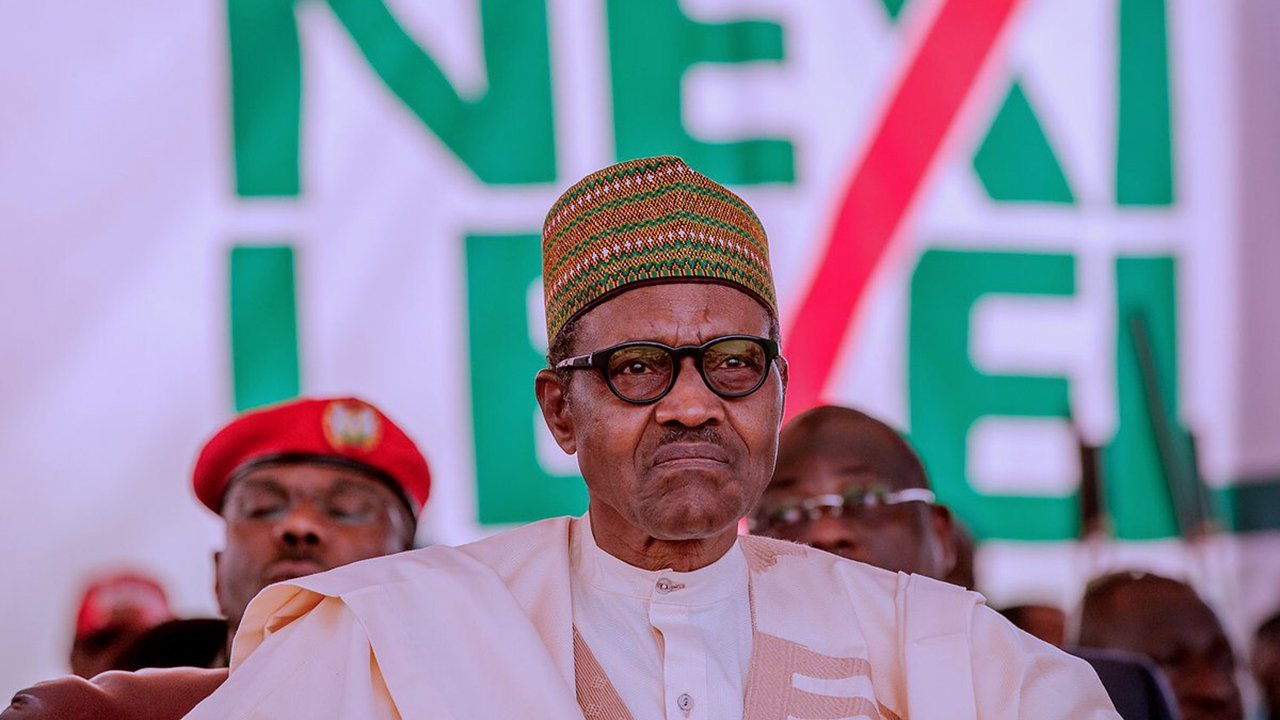 The administration of President Muhammadu Buhari has asked its lawyers to commence processes to appeal against the ruling of Justice Christopher Butcher of the Commercial Court in London that asked Nigeria to pay $200m security payment into the court's account.
Speaking to newsmen on Wednesday, the Minister of Information and Culture, Lai Mohammed, said the federal government delegation's trip to London last week was a successful one as far as the case was concerned.
"On the $200m payment as a condition for the granting of the stay of execution, Nigeria has instructed its lawyers to seek the leave of the Court of Appeal to appeal against that payment," Mohammed said.
Naija News recalls that the United Kingdom Commercial and Arbitration Court had ordered a stay of execution of the $9.6billion damages secured against Nigeria by Process and Industrial Developments (P&ID), a company on the British Virgin Islands.
The UK Court had asked the Nigerian government to make a "Security Payment" of $200 million to the court.
This online news platform understands that the British Court also granted Nigeria's leave to file an appeal against the award.
The ruling is coming after P&ID secured the damages against Nigeria following a failed Gas Supply Project Agreement (GSPA) contract between it and the Federal Ministry of Petroleum Resources.