Nigeria Breaking News,Today, Wednesday, 2nd October 2019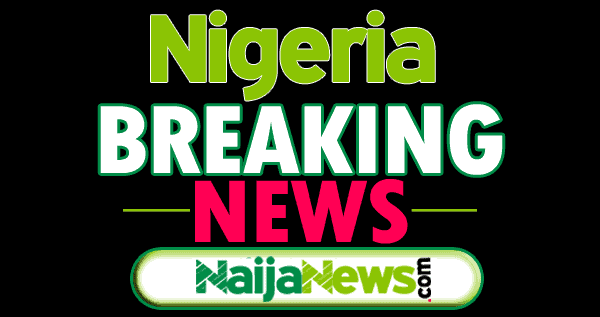 This is a roundup of some breaking news in Nigeria for Today, 2nd October 2019
Bafarawa Accuses Tinubu Of Causing Problem In APC
The former Governor of Sokoto State, Attahiru Bafarawa, has stated that the crisis in the ruling All Progressives Congress was stirred by the desire of the National Leader of the party, Bola Tinubu, to fully control the party.
Bafarawa, while speaking with Guardian further stated that the "insincerity" of Tinubu and other APC leaders was responsible for the crisis in the party.
Buhari Upgrading SIPs To Ministry – FG
The Communications Manager of the Social Investment Programmes (SIPs), Justice Bibiye, has said the SIP programme of President Muhammadu Buhari administration  was being upgraded to a full ministry status.
In a statement signed on Tuesday and made available to newsmen, Bibiye said it would the take-off as the Ministry of Humanitarian Affairs, Disaster Management and Social Development.
Budget 2020: Buhari Fixes Date To Present Appropriation Bill To NASS