FG Speaks On Creation Of More Jobs In Nigeria Via YouWin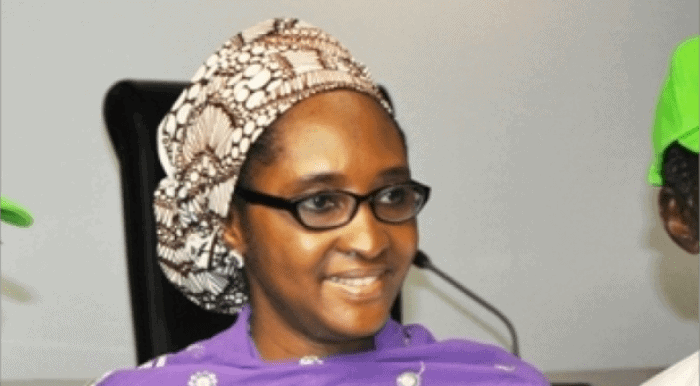 The Federal Government has revealed it plans to reduce the number of unemployed people in the country through the Youth Enterprise with Innovation in Nigeria Connect programme.
Nigerians Minister of Finance, Budget and National Planning, Zainab Ahmed, who made this known at a book launch and awards ceremony for the program, said the government was using the initiative to catalyse the emergence of the next generation of successful Nigerian-owned enterprises.She said through the programme, the government would continue to create avenues for investors to fund the Small and Medium Enterprises sector of the economy.
This, according to her, will facilitate job creation in targeted sectors of national importance.
She said, "YouWIN Connect as we already know is a multimedia based enterprise education initiative of the Federal Ministry of Finance, Budget and National Planning which supports young Nigerian entrepreneurs in line with our 2019 – 2023 key priority projects.
"YouWIN Connect is a subset of our overall strategies towards realising Mr President's promise to take 100 million Nigerians out of poverty in the next ten years.
"The activities embedded in promoting entrepreneurship as a viable career option for young Nigerians will in turn create more jobs and wealth; generate the needed critical mass, spurring entrepreneurship mind-set change among the teeming youths through enterprise education."
While unveiling the book, "Successful Nigerian entrepreneurs: How they started," the minister said it would motivate others.