Buhari Upgrading SIPs To Ministry – FG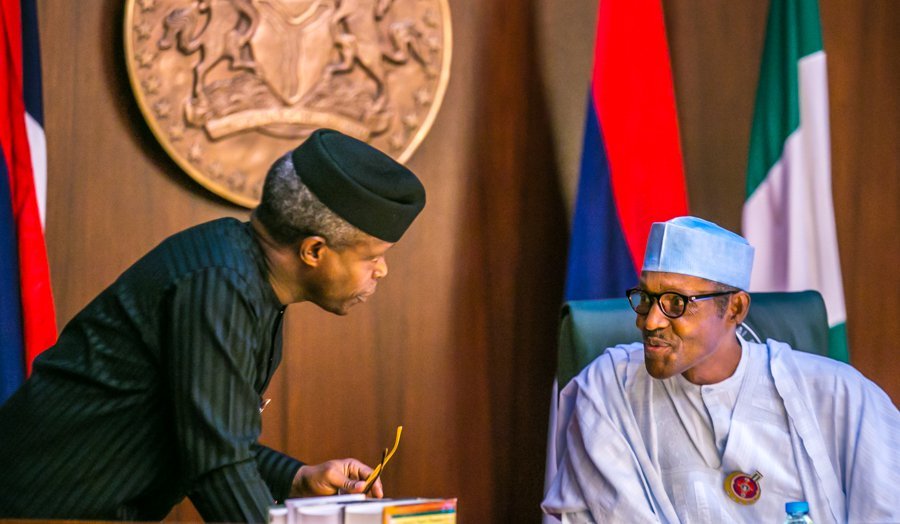 The Communications Manager of the Social Investment Programmes (SIPs), Justice Bibiye, has said the SIP programme of President Muhammadu Buhari administration  was being upgraded to a full ministry status.
In a statement signed on Tuesday and made available to newsmen, Bibiye said it would the take-off as the Ministry of Humanitarian Affairs, Disaster Management and Social Development.
According to the SIPs communications manager, the programmes were endorsed by the Africa Development Bank (AfDB), World Bank and the World Economic Forum (WEF).
He said: "At inception, the office of the Vice President was responsible for overseeing the N-SIP since 2016, while issues of funding, contract awards and procurement had always been undertaken by the Ministry of Budget and National Planning.
"An inter-ministerial Steering Committee, chaired by the Vice President and composed of some ministers, from the ministries of Education, Health, Finance, Budget and Planning, Labour and Employment, Women Affairs and others, also had policy oversight on the programme implementation.
"Indeed the SIPs have also been recognised by several local and international organisations for empowering Nigerians and meeting the urgent needs of Nigerians, in different areas including providing employment, supporting small businesses and poverty alleviation.
"Organisations like ActionAid (Nigeria), ActionAid Africa, Network for Environment and Economic Justice (ANEEJ), and the Nigerian Economic Summit Group (NESG), have all commended the NSIP for its nationwide social impact.
"The impact of the SIPs has duly attracted the attention of the rest of the world.
"Among the global recognition for the impact of its schemes are the Financial Inclusion Award, which was at the 2019 African Bankers' Awards; where BOI won for the GEEP scheme; the Tutu Leadership Fellowship for 2019, where GEEP CEO, Uzoma Nwagba, was named among recipients.
"Others are the Public Social Entrepreneur award, given by Schwab Foundation, a sister organisation of the World Economic Forum (WEF), to Mrs Maryam Uwais, the Special Adviser to the President, on Social Investments."