President Buhari Goes Tough, May Punish Customs, FIRS, Others For Failing To Meet Target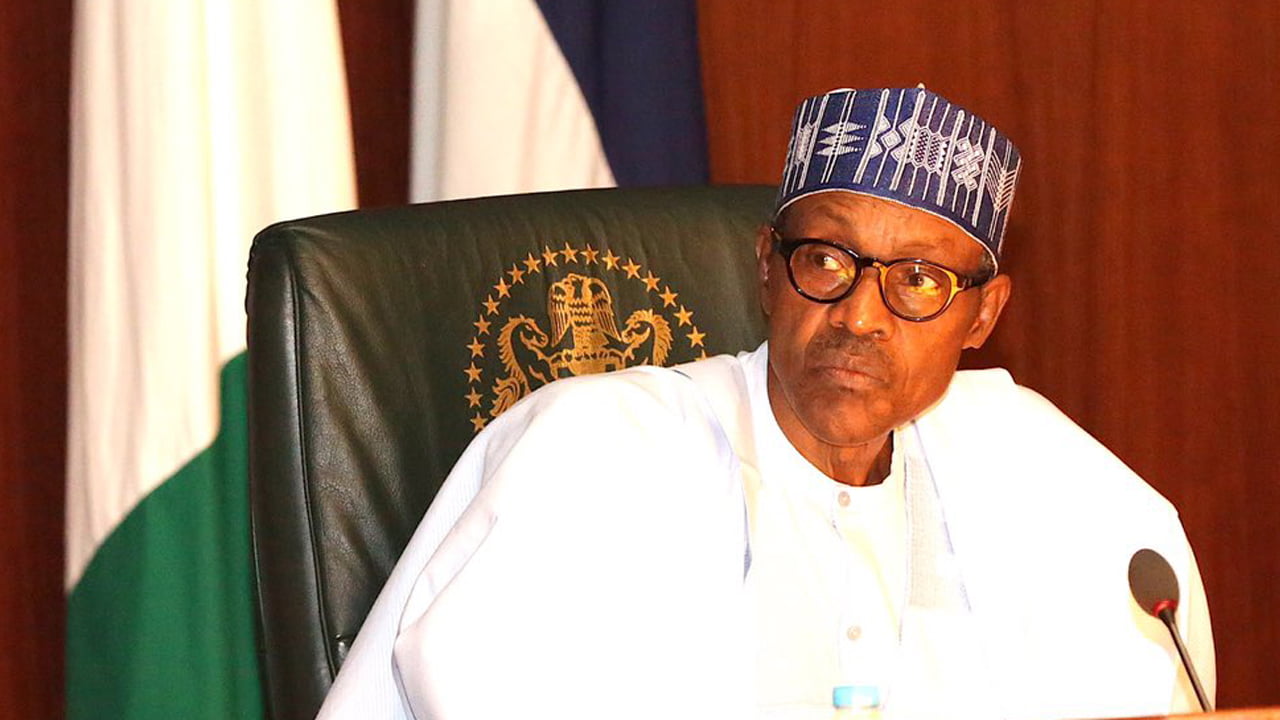 Buhari Reveals Plan For Revenue Generating Agencies
President Muhammadu Buhari has reiterated the commitment of his administration to achieve economic stability and diversification of Nigeria.
To this end, the President says revenue generating agencies of the government will come under greater scrutiny going forward.
This, President Buhari made known on Tuesday during his Independence Day broadcast to the nation.
Naija News understands some of the revenue-generating agencies that will be affected include the Federal Inland Revenue Service (FIRS), Nigeria Customs Service, Department of Petroleum Resources (DPR) amongst others.
"Our commitment to achieving macroeconomic stability and economic diversification has been underscored by the merger of the Ministry of Finance with the Ministry of Budget and National Planning," he said.
"This combined Ministry has the important mandate to enhance the management of domestic and global fiscal risks; coordinate policies with the trade and monetary authorities; raise and deploy revenues to fund budgeted expenditure, and integrate annual budgets and medium-term fiscal strategies.
"With this, our revenue-generating and reporting agencies will come under much greater scrutiny, going forward, as the new performance management framework will reward exceptional revenue performance, while severe consequences will attend failures to achieve agreed revenue targets."
Meanwhile, this online medium previously reported the president also said he has instructed the ministry of finance, budget and national planning to release N600 billion for capital expenditure within the next three months.
"Implementation of the 2019 Capital Budget, which was only approved in June 2019, will be accelerated to ensure that critical priority projects are completed or substantially addressed.
"The Ministry of Finance, Budget and National Planning have been directed to release N600 billion for Capital Expenditure in the next 3 months."