Nigerians Will Enjoy Uninterrupted Electricity – Buhari Reveals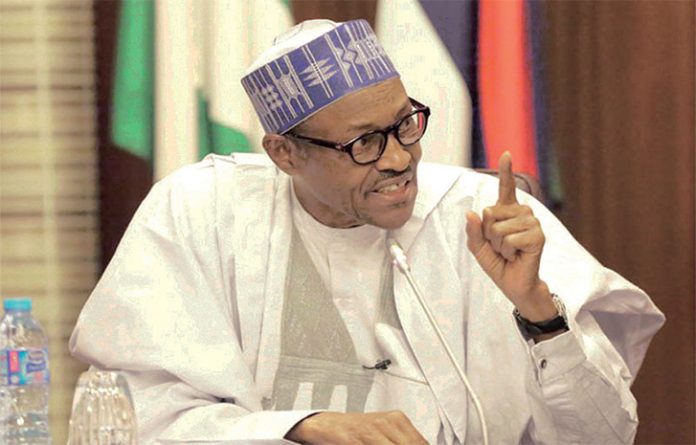 Nigeria's President, Muhammadu Buhari has promised Nigerians of the certainty of the country to enjoy affordable and uninterrupted electricity supply in the earliest future.
Naija News understands that the president made the promise during his 59th Independence day broadcast message to the nation. According to him, the present administration is resolute in reforming the power sector.
We are resolute in reforming the power sector. In August this year, we launched the Presidential Power Initiative to modernize the National Grid in 3 phases: starting from 5 Gigawatts to 7 Gigawatts, then to 11 Gigawatts by 2023, and finally 25 Gigawatts afterward," Buhari said.
Naija News can also report that the financial intervention by the Buhari's administration to the power sector has hit N1.5 trillion in five years as the electricity supply to Nigerian homes is less than 5,000 megawatts.