Mob Beats Armed Robbery Suspect To Death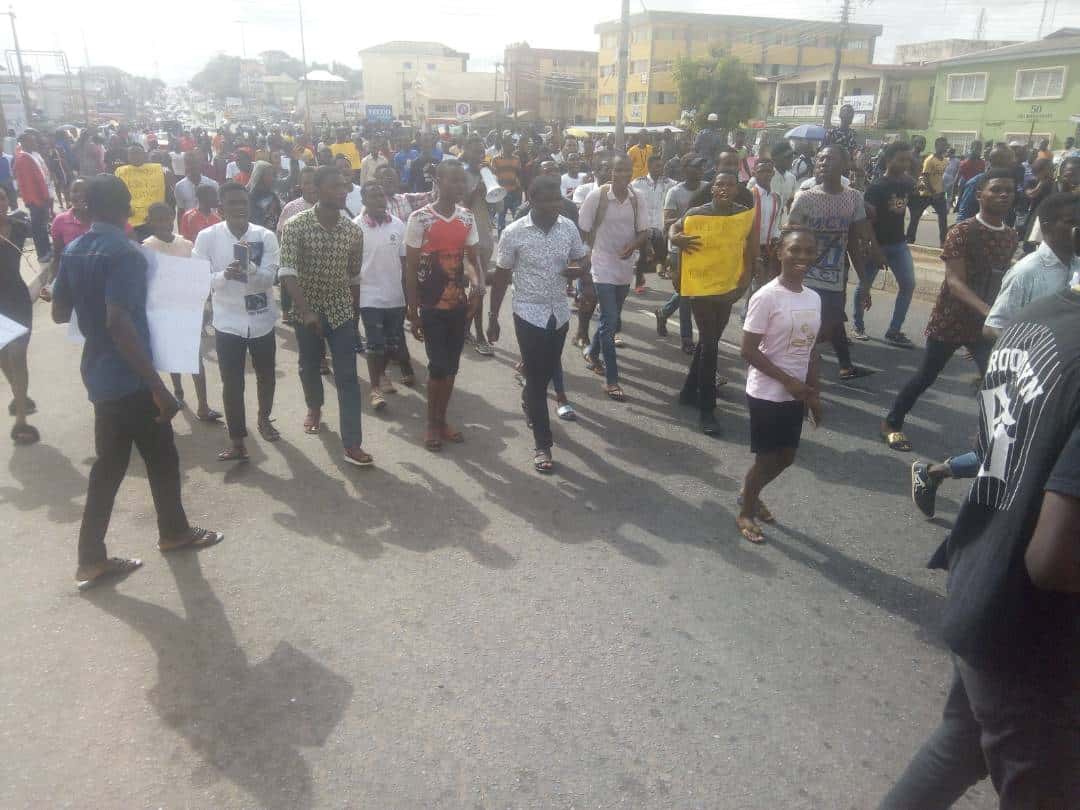 Naija News has obtained a report of an angry mob in Benue who set three suspected armed robbers ablaze over their alleged involvement in the robbery and serial killings witnessed in Gbaste community.
Naija News understands that the mob who came out in their large numbers attacked the suspects and melted jungle justice against them.
The incident was reported to have occurred in Gbaste community of Ushongo Local Government Area of Benue State.
The angry mob told reporters that activities being perpetrated by a gang of serial killers in the area have left at least 16 persons murdered in Gbatse community.
The mob accused the suspected armed robbers identified as Terkaa Jabi alias Gajere, Terkimbir Lorbunde Ahungwaor and Paul Mbailuior Damsa of laying siege on the major road passing through the community in the early hours of Sunday.
According to reports, witnesses said the trio attacked occupants of a vehicle coming into the state from Cross River State at an illegal checkpoint they mounted near the residence of the District Head of Mbayegh, Chief Nathaniel Hoyo.
It was further learnt that the traditional leader mobilised youths of the community and alerted the police as they chased the suspects, while the suspects ran tirelessly.
However, luck ran out of the suspects as they were apprehended by the irate mob who was determined never to relent until they apprehended the suspects.
Witnesses said the suspects were killed in the process as the youths dragged them along the road before the police eventually took custody of their corpses and displayed same at the Ushongo police station.
While speaking on the incident, the Spokesperson of the Command, Catherine Anene said that the robbers are part of the robbery syndicate (serial killers) that are in custody.
"The robbers are part of the robbery syndicate (serial killers) that are in custody. The three corpses have been deposited at the Teaching Hospital in Makurdi," she added