Bafarawa Accuses Tinubu Of Causing Problem In APC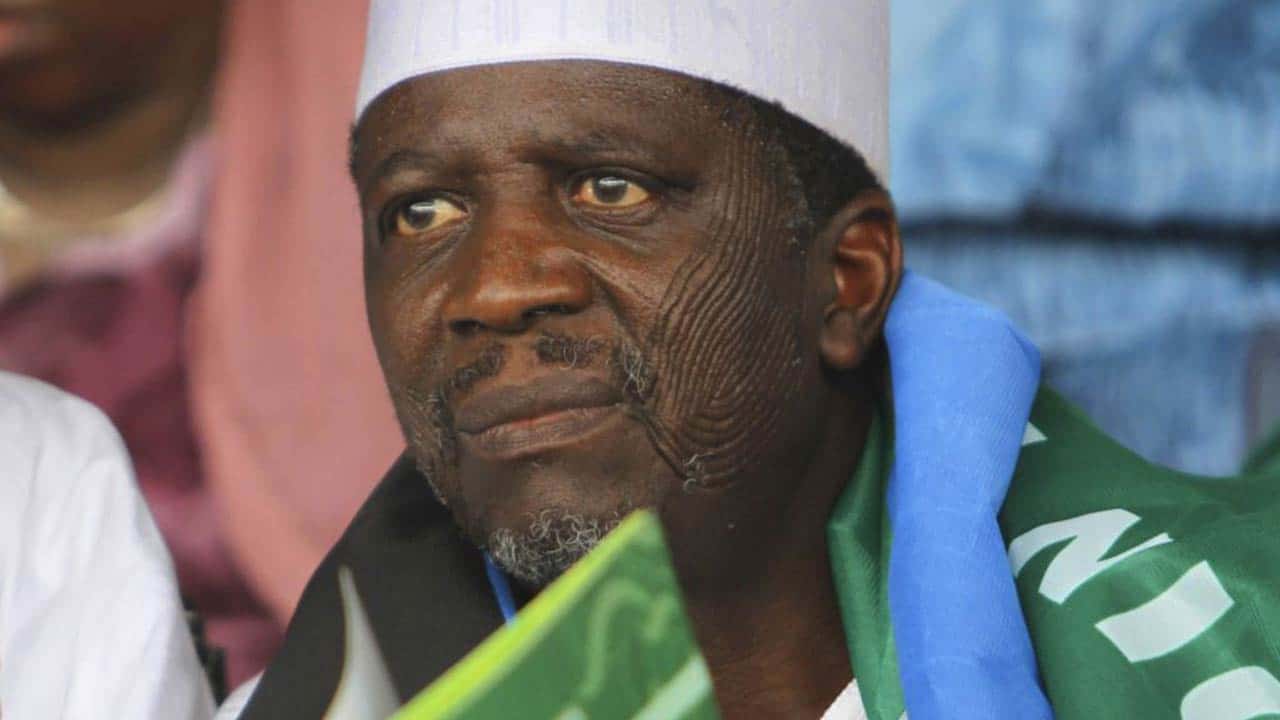 The former Governor of Sokoto State, Attahiru Bafarawa, has stated that the crisis in the ruling All Progressives Congress was stirred by the desire of the National Leader of the party, Bola Tinubu, to fully control the party.
Bafarawa, while speaking with Guardian further stated that the "insincerity" of Tinubu and other APC leaders was responsible for the crisis in the party.
He claimed that shortly after the APC was registered, "Tinubu decided on admitting erstwhile state governors elected on the platform of the PDP with the provision that the entire structure of the new party in their respective states should be handed over to the newcomers."
The former presidential aspirant, said while the decision to reward the five defecting PDP governors from Adamawa, Kano, Kwara, Rivers, and Sokoto with APC structures in their states was taken to strengthen the party's financial capacity to match the then ruling political grouping, "It later became obvious that the ploy was targeted at himself (Tinubu) and Mallam Ibrahim Shekarau."
He called on politicians and leaders in the country to always work on doing good to everyone.
Bafarawa alleged that the internal movement within the APC "could be a way of rewarding Tinubu for his style of politics."
"Those who noticed that he (Tinubu) was cleverly manipulating the party for his own interest seem to be moving against him."