Boris Johnson Faces Sexual Assault Allegation Amidst Brexit Deadline Crises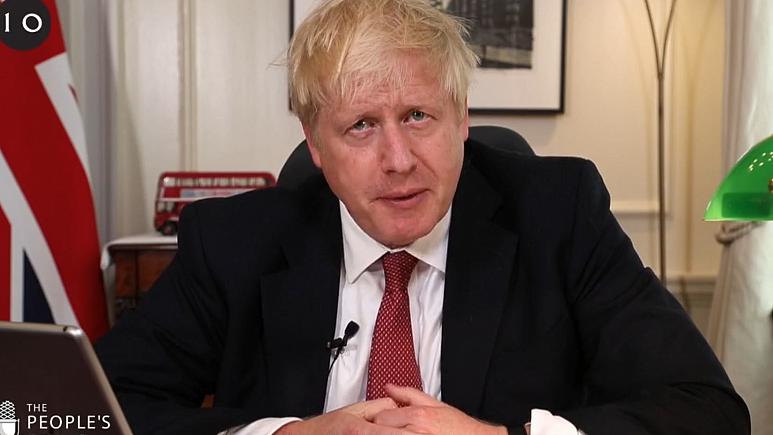 UK Prime Minister Boris Johnson has been accused of allegedly touching a journalist inappropriately amidst pressure to fulfill his pledge to lead Britain out of the European Union in just over a month.
According to the prime minister's office, the allegation was false and the journalist's claim that around 20 years ago he inappropriately touched the leg of a junior journalist working on the magazine he was then editing.
However, some of Johnson's senior ministers were less clear in their backing for their leader.
Health Secretary Matt Hancock said he knows and "entirely trusts" Charlotte Edwardes, the journalist who made the allegation that the premier put his hand on her thigh. In a round of broadcast interviews on Monday, Chancellor of the Exchequer Sajid Javid refused to defend Johnson directly, saying he would not be drawn into direct questions about the claims.
On another allegation about his private life, the prime minister was more circumspect in his own denial.
The Sunday Times reported last week that when he was London Mayor, Johnson had overruled officials to get tech entrepreneur Jennifer Arcuri onto trade missions, and that her company had received government sponsorship grants. The paper this week reported that Arcuri had told four friends that she'd had a sexual relationship with Johnson.
Sunday Times columnist Charlotte Edwardes says the incident took place when she worked at conservative news magazine The Spectator while Johnson was its editor.
The allegations overshadowed the Conservative Party's four-day annual conference in Manchester, where Johnson is trying to rally the party under the slogan "Get Brexit Done."