PDP Makes Strong Accusation Against APC, Sanwo-Olu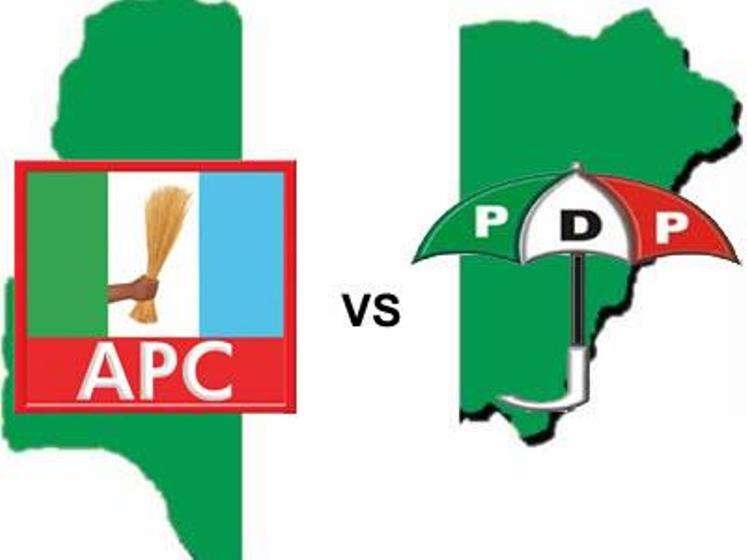 The Lagos chapter of the Peoples Democratic Party (PDP), Nigerians opposition party has condemned the recent protest at the state House of Assembly, calling for the probe of former Gov. Akinwunmi Ambode.
While reacting to the protest against the former governor, the party accused the Gov. Babajide Sanwo-Olu led government under the All Progressives Congress (APC) of being behind the protests.
Naija News understands that the accusation was made a statement by Mr Taofik Gani, the Lagos PDP spokesperson on Thursday, September 26.
The party said that the protest lacked sincerity of purpose and was obviously calculated at embarrassing the immediate past governor.
"Disturbing is the tendency of such protests to overheat the polity and increase the already created loss of confidence in the government," the PDP said.
"The governor himself is sponsoring such protests against his predecessor, unfortunately overheating the polity and to distract Lagosians away from his abysmal performances.
"To the PDP, Governor Sanwo-Olu has created "Official Vendetta" in Lagos governance; unfortunately for him, his ranking is going down whilst he needlessly goes after his predecessor," the statement read in part.