Gbajabiamila 'Exposes' Those Responsible For Power Failure In Nigeria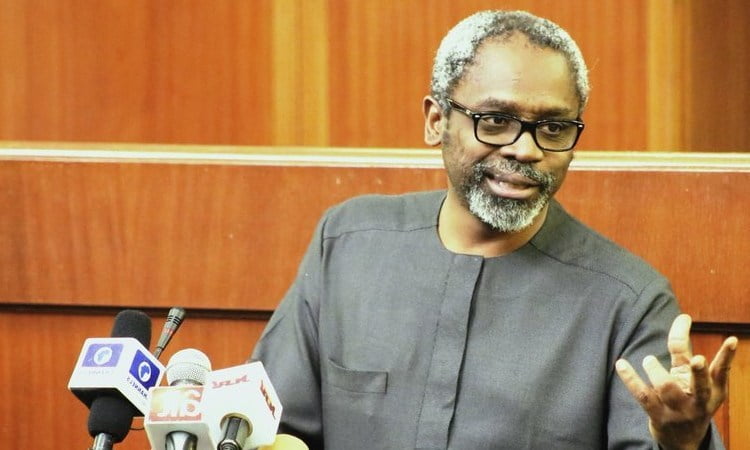 Femi Gbajabiamila, Speaker of the House of Representatives has opined that the socio-economic misfortune in the power sector is as a result of the activities of unpatriotic serving and retired public officeholders.
This, Gbajabiamila stated while he was declaring open the investigative hearing into the Federal Government's abandoned power projects from 1999 to date.
Represented by the Chief Whip, Rep. Mohammed Monguno (APC-Borno), the Speaker expressed his disappointment in the state of power of the country.
He stated that the motion to deliberate on the government's expenditure on the power sector so as to ensure sustenance of the power reform programme in the country was sent to the AD-Hoc committee yesterday(Thursday).
"You will agree with me that from 1999 to date, the National Assembly has appropriated huge sums of monies in the power sector and there are lots and much to be desired from the sector.
"The problem is you and I; we are not patriotic enough in the discharge of our responsibilities to our nation.
"Again, I want to state that it is embarrassing that when you pick-up newspaper, what you read is a probe, probe, and probe; many heads to roll; EFCC to investigate.
"It is time in our nation-building to rethink and press the reset button on what we do, how we do them with a view to ensuring that we get value for the monies appropriated for projects," he said.
According to Gbajabiamila, Nigerians are spread across the world searching for stable electricity supply, good medical health facilities, quality education among others.
He said it is time to allow conscience speak and correct all that is wrong with the system in order to create an enabling environment for the children
"The constitution of this Ad-hoc Committee is to enable the House in moving forward, take a critical evaluation of monies appropriated vis-a-vis their utilisations.
"However, in the course of carrying out this assignment, the committee is at liberty in line with Sections 88 and 89 of the 1999 Constitution (as amended) to invite any organization, agency, person, either still in active service or retired to make clarification where necessary," he stressed.
Source: Naija News