Police, Protesters Clash Over Plan To Ban Pre-Marital Sex (Video)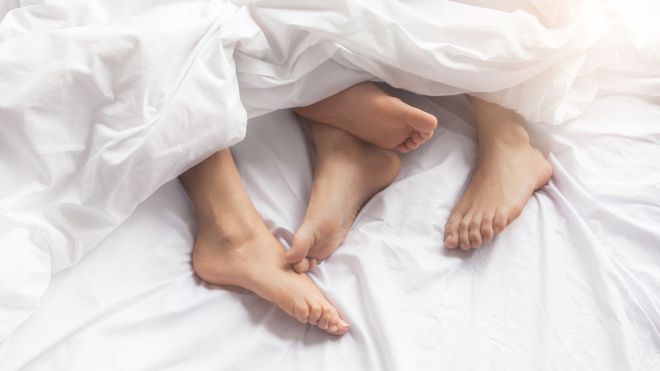 Sex Policy Sparks Violent Protest In Indonesia
Violent clashes have been reported in many cities in Indonesia over plans by the government to outlaw pre-marital sex in the country.
Naija News further understands the protesters are angry about policies which they claim is not favourable to the ordinary citizens and targeted at weakening the country's anti-corruption agency.
Under the proposed law, people who have premarital or extramarital sex could face between six months and one year in jail.
However, the President of Indonesia, Joko Widodo, in a recently televised press briefing has ordered a delay in a parliamentary vote on the new penal code premarital and extramarital sex following a public outcry.
This is understood to also be due to the fact that the tenure of the current lawmakers expires in early October.
"After hearing from various groups with objections to aspects of the law, I've decided that some of it needs further deliberation."
"The justice minister has been told to convey my views to parliament and that ratification of the criminal code should be postponed and not passed" in the current session," he said.
Meanwhile, watch video of the violent protest below:
VIDEO: ?? Clashes between police and protesters have erupted in several major cities in Indonesia as thousands demonstrated nationwide over plans to outlaw pre-marital sex and to weaken the country's anti-corruption agency pic.twitter.com/Flaie2RZew

— Nigeria News news agency (@Nigeria News) September 25, 2019
Download NAIJA NEWS app: