Brexit: Boris Johnson Speaks On Supreme Court Ruling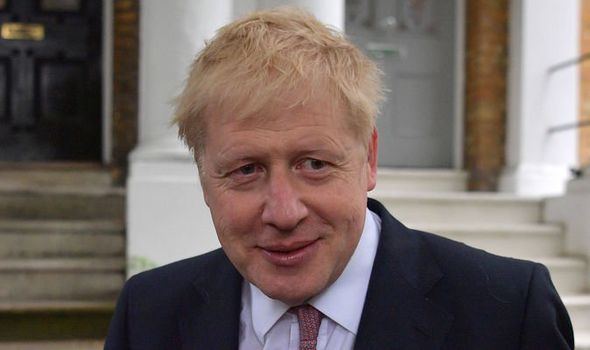 British Prime Minister, Boris Johnson has spoken against the ruling by the UK Supreme Court, which found prorogation's decision unlawful.
Naija News reported earlier that the decision was taken after 11 Judges unanimously ruled that indeed the action was unlawful.
Speaking on the decision, Johnson disagreed hotly with the ruling that his actions were unlawful but ceded to accepting the ruling.
"Parliament has been debating Brexit for three years solidly. Now is the chance for us to get a deal, come out of the EU on October 31 and that is what we are going to do," the prime minister said.
Naija News, however, learnt that Speaker of the British House of Commons, John Bercow has asked parliamentary authorities to make preparations for MPs to resume their proceedings from 10.30 am UK time tomorrow.
Source: Naija News