Nigerian Celebrities Slam Federal Government Over Charges Against Sowore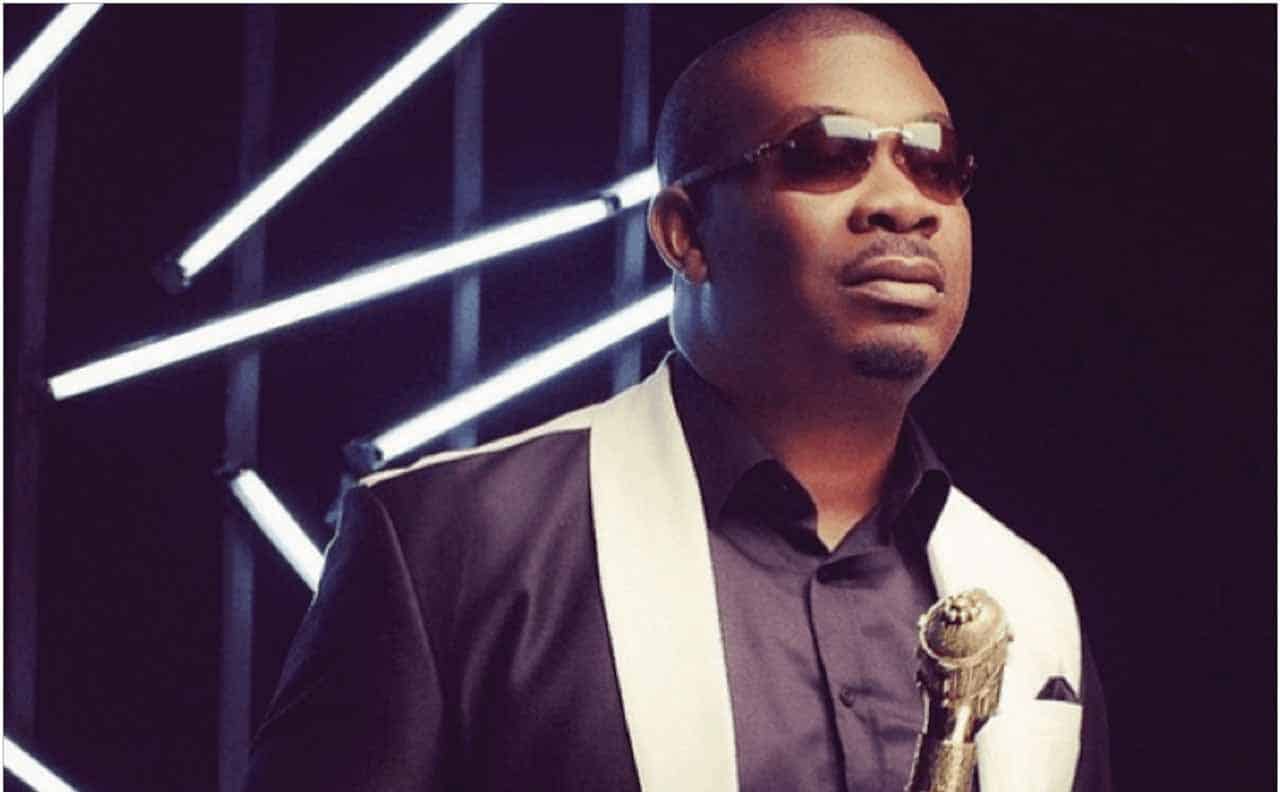 The Charges filed against the convener of the #RevolutionNow protest, Omoyele Sowore has set several celebrities against the federal government of Nigeria.
Naija News understands that Sowore, who was also the presidential candidate of African Action Congress (AAC), is charged alongside Olawale Bakare, also known as Mandate, in a seven-count charge filed by the office of the Attorney General of the Federation.
Speaking against the charges Singer, Adekunle Gold Tweeted,
'I really don't want to believe those fictional charges against Sowore. Treasonable what? A fucking Joke'.
While Don Jazzy said,
'this dangerous precedent of stifling opposition voices and dissenting opinions has survived enough. Let's not pretend our nascent democracy isn't being sabotaged when citizens shudder at the thought of people they elected into power. I plead for Sowore'.
Omojuwa also tweeted,
'If citizens are now being charged for insulting the president, what's left of Nigeria's democracy? Free Sowore already. This is beyond embarrassing. I don't even remember any previous Nigerian dictator who charged any citizen for insulting him. Not even Buhari as a military ruler'.
See more reactions below….
This dangerous precedent of stifling opposition voices and dissenting opinions has survived enough. Let's not pretend our nascent democracy isn't being sabotaged when citizens shudder at the thought of people they elected into power. I plead for Sowore #FreeSowore #VoiceOfTheDon pic.twitter.com/y9RZ2MrpEu

— ITS DONJAZZY AGAIN? (@DONJAZZY) September 21, 2019
Treason, lai se Game of Thrones. Na wa.

— AG BABY (@adekunleGOLD) September 21, 2019
I really don't want to believe those fictional charges against Sowore. Treasonable what? A fucking Joke.

— AG BABY (@adekunleGOLD) September 21, 2019
History is replete with the pattern of how despots always find pretext for their tyranny. The FG charges against @YeleSowore is disgraceful, abhorrent, unconscionable and mocks every fiber of our humanity and democracy. Release all political prisoners & serve the people! ? pic.twitter.com/Y08kvJa6Gk

— SEGA L'éveilleur®? (@segalink) September 21, 2019
If citizens are now being charged for insulting the president, what's left of Nigeria's democracy? Free Sowore already. This is beyond embarrassing. I don't even remember any previous Nigerian dictator who charged any citizen for insulting him. Not even Buhari as a military ruler https://t.co/XoElLUVkmu

— JJ. Omojuwa (@Omojuwa) September 21, 2019
Jonathan is the most insulted president in #Nigeria history and no record of tyranny or bullying. He has capacity and a large heart. ?

Just like @segalink said, "We wanted Barabbas" and we eventually got him.

Who is Barabbas? A known terror. #FreeSowore #FreeSoworeNow

— Prof. AyeMojuba ?? (@ayemojubar) September 21, 2019
This is ridiculous. Damages you @MBuhari & our democracy. Don't let your security service deceive you into taking decisions that undermine the constitution which confers legitimacy on you.The right to protest is critical to democracy which YOU SHOULD strive to deepen #FreeSowore https://t.co/vbyZFzD44z

— Kadaria Ahmed (@KadariaAhmed) September 21, 2019