Why Onyeama Refused To Appear Before Reps – Ministry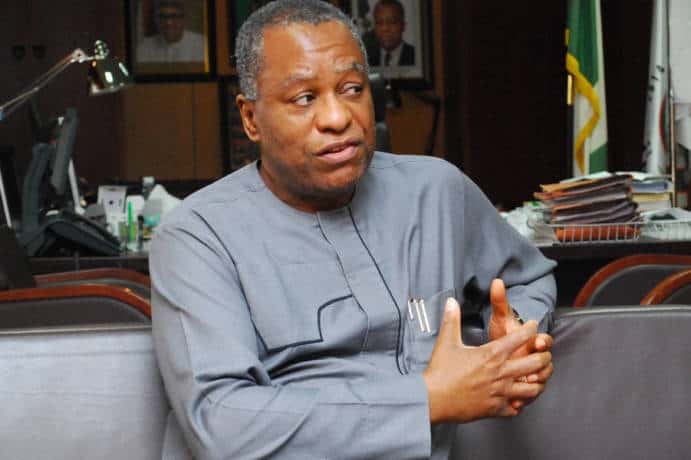 The Ministry of Foreign Affairs has finally reacted to the alleged disregard of the legislative arm by its supervising minister, Geoffrey Onyeama.
Naija News recalls that the House of Representatives accused the Minister of Foreign Affairs of ignoring invitations to brief the lawmakers on the spate of xenophobic attacks on Nigerians living in South Africa.
Speaking on the allegations, the Ministry of Foreign Affairs spokesperson, Mr. Ferdinand Nwonye stated that there was "no iota of truth whatsoever" in the claims by the Speaker.
It said, "The truth of the matter is that by a letter dated September 9, 2019, by the Chief of Staff to the Honourable Speaker, the Minister of Foreign Affairs was invited to a meeting with the Leadership of the House of Representatives on Wednesday, September 11, 2019 at 11.00 am in the Honourable Speaker's Office.
"By letter dated September 10, 2019, the Office of the Minister of Foreign Affairs wrote to the Chief of Staff to the Honourable Speaker, informing him that the Minister would be in the weekly meeting of the Federal Executive Council at that time, and that he looked forward to a meeting at a time to be mutually agreed on."
According to the statement, Onyeama and the ministry respected the institution of the National Assembly.
Download NAIJA NEWS app: