Trump Appoints New National Security Adviser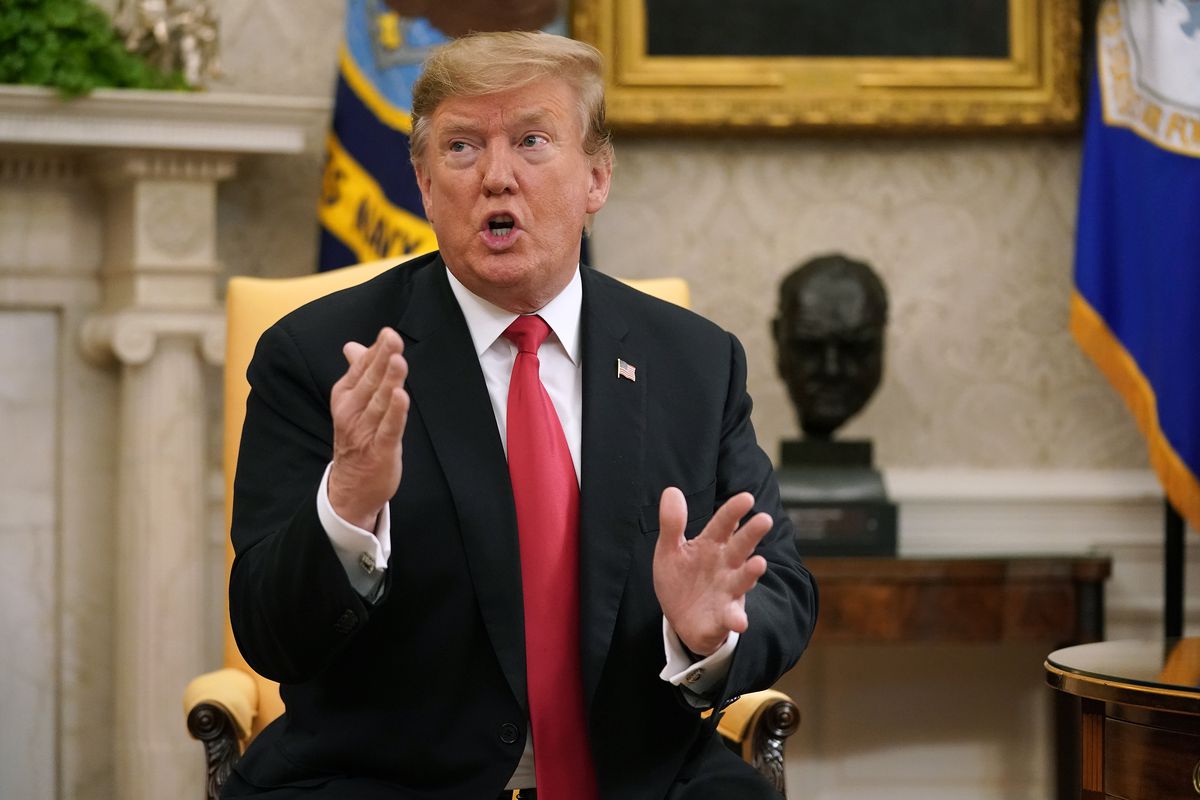 United State President, Donald Trump, has announced that he will appoint Robert O'Brien as the new White House National Security Adviser (NSA).
O'Brien currently serves as the special presidential envoy for hostage affairs at the State Department.
The renowned hostage negotiator has a long history in Republican foreign policy circles.
Robert O'Brien, who will be Trump's fourth national security adviser, is set to replace John Bolton.
"I have worked long and hard with Robert," Trump tweeted in his announcement of the replacement. "He will do a great job!"
Naija News recalls that Trump had claimed he sacked his National Security Adviser (NSA) John Bolton.
In a post on Twitter, Trump stated that he disagreed strongly with his former NSA's positions.
"I asked John for his resignation, which was given to me this morning.
"I informed John Bolton last night that his services are no longer needed at the White House," Trump wrote.
However, John Bolton denied he was sacked by Trump, revealing that he voluntarily resigned from his position.
"I offered to resign last night and President Trump said, "Let's talk about it tomorrow," Bolton tweeted.
Source: Naija News