Ekiti: PDP Attacks Fayemi For Appointing Dismissed Judge As SIEC Head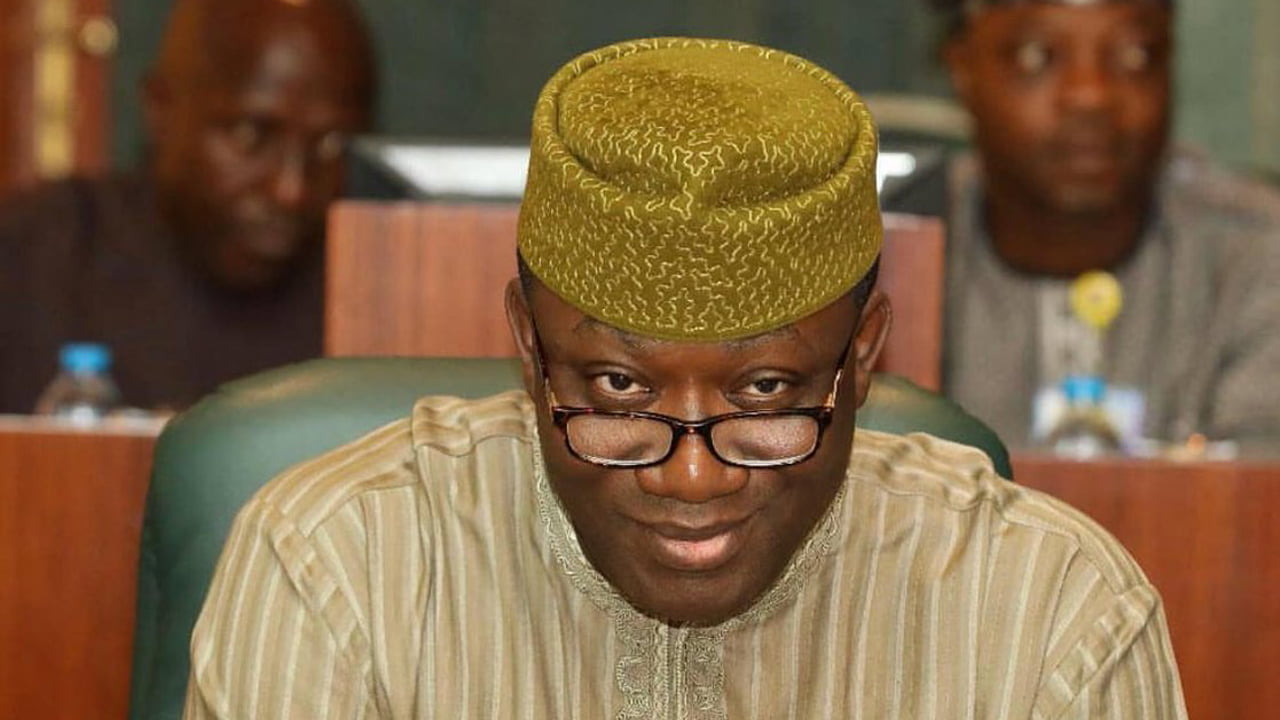 The Ekiti State Governor, Kayode Fayemi has been attacked by the Peoples Democratic Party in the state for appointing a dismissed Justice Jide Aladejana as the chairman of Ekiti State Independent Electoral Commission.
The opposition party claimed that the appointment has created a burden on the electoral body.
PDP while reacting to the appointment stated that the Governor's action has shown that he has zero concern for morality in democratic tenet.
The party in a statement through its spokesperson, Jackson Adebayo, questioned how a dismissed judge in the state judiciary could be appointed into a sensitive position.
PDP pointed to the fact that there are capable hands in the state who can fit in for the post.
The party reminded the Ekiti Governor that all attempts by Aladejana to overturn his dismissal were overruled by a court at different level hence he is not qualified to conduct elections for the Local government where people of integrity will contest.
PDP also pointed out that many of the members of the SIEC are card-carrying members of the ruling All Progressives Congress, saying that on this basis Local government elections were stopped by court in the first term of Governor Fayemi when Mr Soji Oloketuyi membership of SIEC then was proved to be inappropriate because he is a card-carrying member of the ruling party which he is till today and also member of the Electoral body.
PDP said that it's unfortunately ridiculous that the Governor could assemble people who are constitutionally barred to conduct elections in the state, adding that he's deliberately erecting a wall of disruption in the way of the election so that he could continue to pocket the allocations to the council in absence of democratically elected officers.
PDP stated that with its candidates participating in elections, APC's popularity would be questioned hence his appointing people of constitutional burden in SIEC.
The Party called on Governor Fayemi to explain to the people of the state why he appointed a dismissed judge and a member of APC as members of SIEC against the provision of the constitution of the Federal Republic of Nigeria.
"However, we want to assure him that PDP will go into the election with all seriousness, unlike the coward party that decided to boycott the previous local government elections in the State."
Source: Naija News