Saudi Arabia Unveils Proof Of Iran's Link To Attacks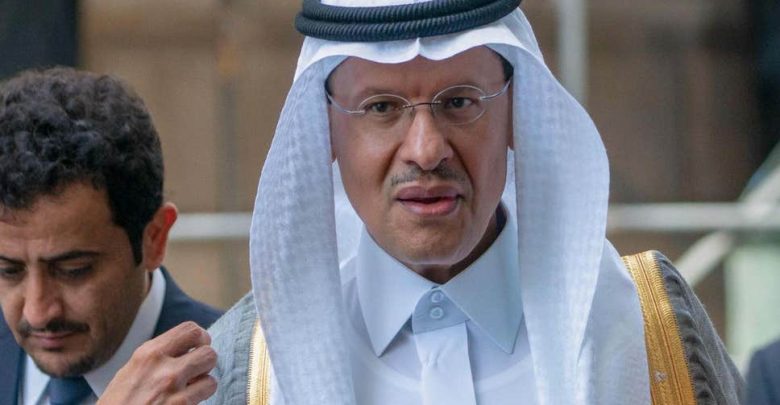 Saudi Arabia's government has promised to confirm the involvement of Iran and its allies in the attacks on the oil facilities.
Naija News recalls that the Iranian government had earlier vehemently denied involvement in the Sept. 14 attacks on oil plants, including the world's biggest crude processing facility, that initially knocked out half of Saudi Arabia's production.
Speaking on the allegation, the Saudi Defense Ministry said it will hold a news conference later today . "material evidence and Iranian weapons proving the Iranian regime's involvement in the terrorist attack".
Meanwhile, US Secretary of State Mike Pompeo is due to hold talks in Saudi Arabia over a response to the weekend assault on two major oil facilities in the kingdom.