Strange Murder Of Women: Rivers Police Sends Out Warning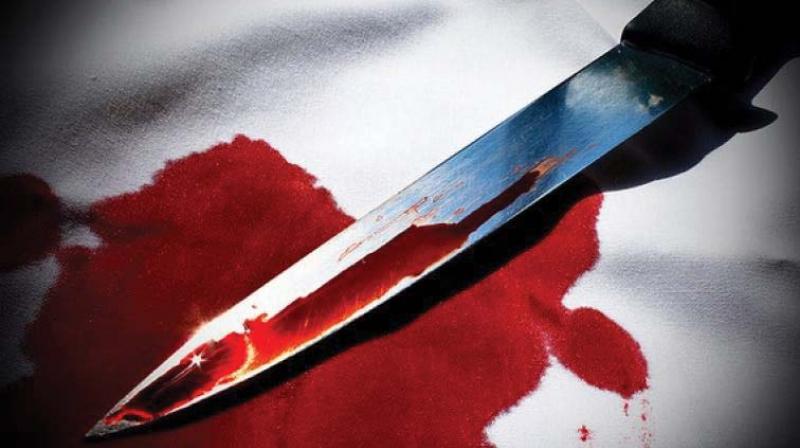 Hotel owners in Rivers state have been warned against operating without installing CCTV Cameras, proper documentation of guests and profiling of staffers.
The warning was given by the Rivers State Police Command, through its Commissioner of Police, Muhammad Danduara, while also warning against the running of what they described as "Short Time" services for desperate reasons.
The warning was necessitated by the spate of killings in low-cost hotels in Rivers state where several women have been murdered recently.
CP Danduara,  linked the killing of the women to cultism, while urged parents to advise their children against engaging in prostitution as a means of survival.
He further revealed that at least two persons had been arrested so far in Kaduna and Port Harcourt while the suspected serial killers have killed eight victims and not 13 as speculated in the media, adding that hotels, where incidents of killing were recorded, will be shutdown.
"Today, I have called you here, essentially to express our worry over the mindless killings in Hotels in the State; a development which is giving us concern and the measures we have put in place to arrest this seemingly disturbing situation.
"The Command condemns in the strongest terms, these serial killings, hence we call on all people of goodwill to rise to the occasion and join the Police as we kick out these monsters.
"It could be recalled that in the wake of this attack, and bothered by the development in Port Harcourt, I summoned all Hotel owners under the aegis of Nigerian Hotels Association (being the umbrella body) where we had an interface and I underscored the need for synergy between Hotels and Law Enforcement Agencies. Guided by that, I came up with a strong Directive to the Executive members of the Association, to prevail on their members to install Circuit Camera Television (CCTV) in all Hotels, Guest Houses and Motels across the State and gave them an ultimatum of one month within which to do so or face sanction.
"Consequently, a Taskforce was constituted for that purpose with the clear mandate to enforce the Directive and bring defaulting Hotels to book, including sealing same for Compounding Felony.
"The Taskforce is headed by the Assistant Commissioner of Police, Operations, ACP Valentine Olumese, with members made up of persons from the Association, DSS and Ministry of Culture and Tourism.
"Regrettably, it has come to my notice and utter shock that some Hotels are yet to comply with my Directive hence, my order to arrest, the Manager, Receptionist and Desk Officers in the two Hotels where two separate Murders were recorded. They will be Investigated and if found culpable will be charged for culpable Homicide.
"Today, I want to reinforce our commitment towards tackling this menace and assure you that we have come to the end of these monstrous acts by desperate Cultists and Ritualists.
"So far, we have made substantial progress in the Investigation of these killings. In one of the cases, the actual Murder Suspect has been arrested and he is making useful confessions. He would have been paraded today but we are still working on some clues given by him that may further aid our Investigations.
A strange serial killer has been on the prowl killing his victims in low priced hotels in Rivers state in the last 6 weeks.
Source: Naija News