Champions League Match Day Fixtures For Tuesday (Full Fixtures)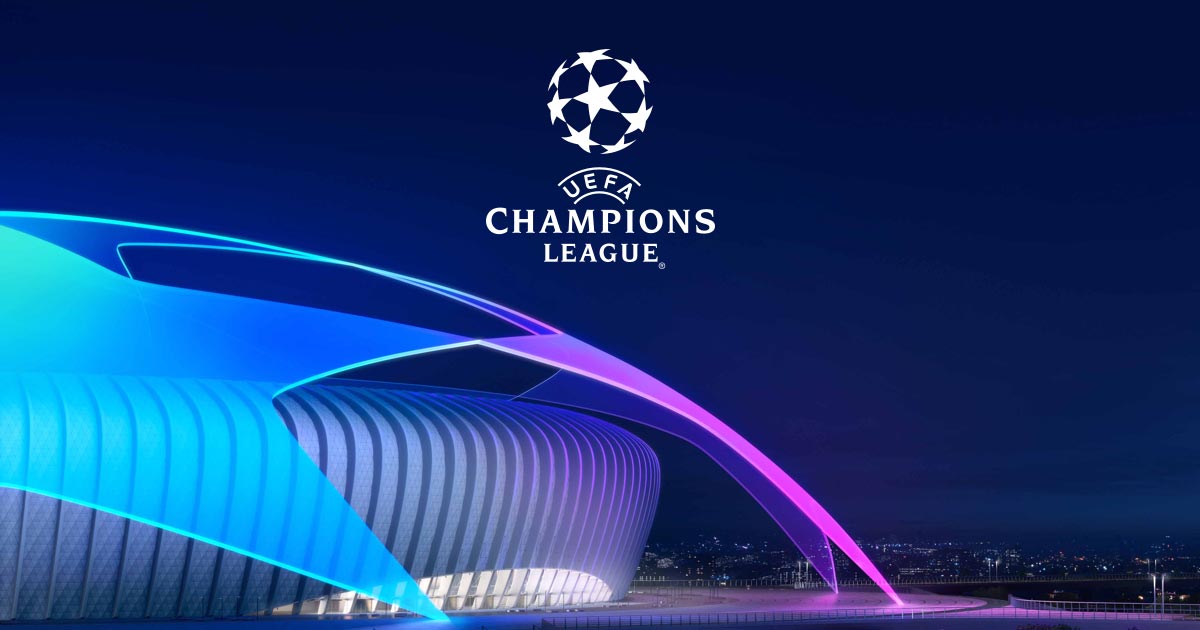 UEFA Champions League Resumes
Football fans are excited as the UEFA Champions League makes its return to the TV screens and stadiums across the World.
Defending champions, Liverpool will kick off the defence of their title with a tricky away game against Italian club, Napoli on Tuesday.
In total, eight games will be played today (Tuesday) as the group stage matches get underway while the other teams will take to the field on Wednesday.
Check out the full fixtures for today:
FC Red Bull Salzburg vs KRC Genk (8:00pm)
Napoli vs Liverpool (8:00pm)
Inter Milan vs Slavia Prague (5:55pm)
Borussia Dortmund vs Barcelona (8:00pm)
Lyon vs Zenit St Petersburg (5:55pm)
Benfica vs RB Leipzig (8:00pm)
Ajax vs Lille (8:00pm)
Chelsea vs Valencia (8:00pm)