Army Fights Back As Boko Haram Attacks University Of Maiduguri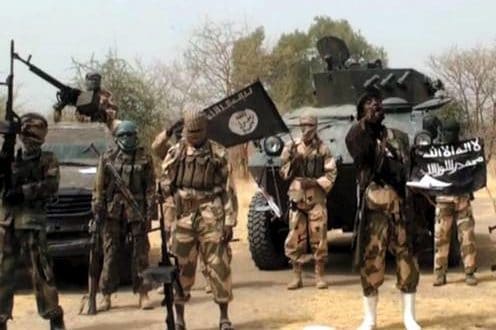 Army Repels Boko Haram Attack On Unimaid
Suspected Boko Haram fighters on Sunday, attacked the University of Maiduguri, located in the Northern state of Borno in Nigeria.
It is understood that the terrorists, attempted to invade the University premises through its back fence but met stiff resistance from the troops of the Nigerian Army.
The attack could have been one of the deadliest attacks on the University but for the stiff resistance from the soldiers guarding the perimeters of the institution.
"The attack had come so close", said some female students in the campus whose hostels were located at the extreme ends of the university.
Naija News gathered some students of the university had to lay down in their hostel rooms during the gunbattle between security forces and the terrorists to avoid being hit by a bullet.
A report monitored on the TVC website by our correspondent said a senior military officer told journalists that the attack had been staved off.
Further reports into the development said the Governor of Borno state, Professor Babagana Umara Zulum, had to defy security concerns of his aides to visit the campus where he met with the University management.
Source: Naija News