EPL: William Saliba Back At Arsenal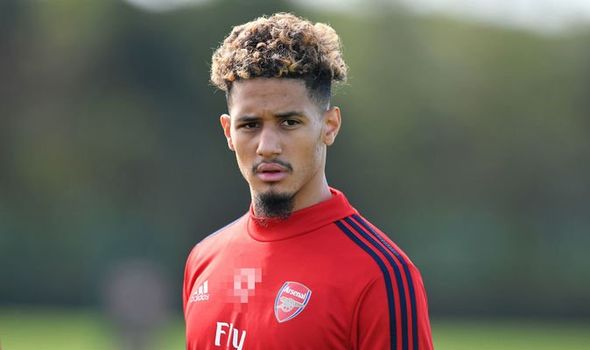 Arsenal defender William Saliba is backed at the Gunners training complex to continue is rehabilitation from a groin injury.
Saliba joined Arsenal for £27million earlier this summer but returned back to Saint-Etienne as part of the deal.
The 18-year-old has been troubled by a groin injury since the end of last season and underwent surgery in August.
The defender returned to North London on Friday for the first time since confirmation of his move.
Saliba did some light ball work, training away from the rest of the first-team squad and wearing the No.17 squad number vacated by Alex Iwobi, following his transfer to Everton.