Female Banker Suspended For Allegedly Sleeping With Over 200 Men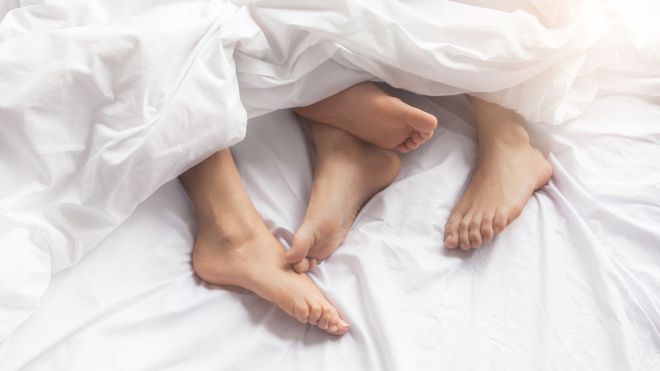 Following complaints by more than 10 men of sexual manipulation by a female banker, Mutale Winifridah, she has been placed on suspension for allegedly sleeping with over 200 men while promising them jobs.
Naija News understands that 39-year-old Winfridah , a branch senior executive of ZANACO bank in Zambia, was suspended by the bank management for sleeping with over 200 different men who were both clients and job seekers.
According to the men, she had taken advantage of them by lying that she would give them jobs at the bank and that she would approve their bank loan applications.
They further claimed that she had used her influence as a branch senior bank executive to "enjoy their bed energies"
Winfridah is said to be unmarried because of her quest to attain different academic qualifications before finding a partner.
Source: Naija News