Rotimi Jacobs Reacts To Presidential Tribunal Ruling In Atiku vs Buhari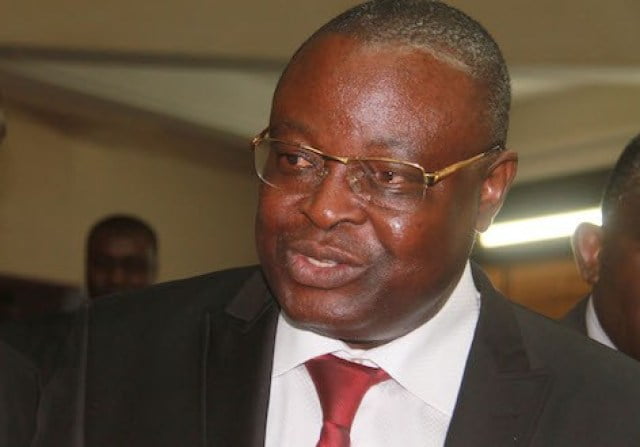 Rotimi Jacobs, a Senior Advocate of Nigeria (SAN), says the "judiciary has done well" in reaction to the tribunal judgment on the 2019 presidential election involving President Muhammadu Buhari and Atiku Abubakar of the Peoples Democratic Party (PDP).
Naija News had reported earlier that the Presidential Election Petition Tribunal (PEPT) on Wednesday dismissed the petition of the PDP and its presidential candidate.
Delivering judgment, Justice Mohammed Garba, who led a five-man panel of justices, said: "This petition is accordingly, and hereby dismissed in its entirety.
"In the final result, and I have come to the conclusion which is inevitable and unavoidable, that the petitioners have not proved any of the grounds of the petition in paragraph 15 of the petition.
"This petition is accordingly and hereby dismissed in its entirety."
Speaking shortly after the tribunal upheld Buhari's victory, Jacobs said: "It has, within the shortest possible time, within the time allocated, the tribunal was able to sit within the period, made sacrifices, not going on holidays despite the fact that the period fell within the annual vacation of judges, they made the sacrifice and didn't go for the holidays.
"It's good for us, we were able to see the end of the case, now, either party is at liberty to appeal to the next level, which is the Supreme Court. So, I think it is good for us, at least some areas we were in doubt were clarified, particularly as to transmission of results by server. That has been resolved. "
The senior lawyer added: "I'm looking forward to a situation where elections will no longer be challenged in court. That is where other countries are leaning towards. It shouldn't be that after every election, courts will be flooded with election petitions. It is not good for our development."
Source: Naija News