Federal Government Approves Increase In VAT Rate To 7.5%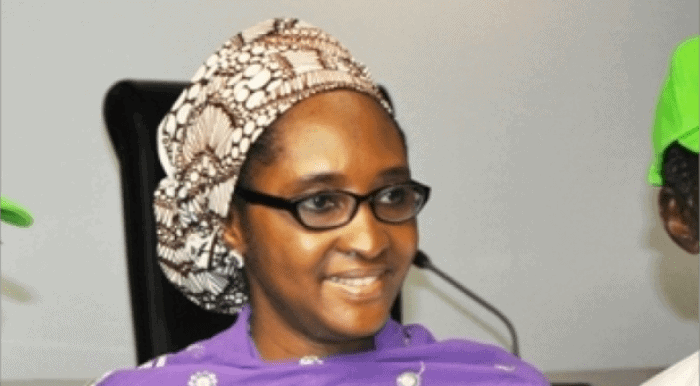 The federal government has finally given approval for an increase in value-added tax (VAT) rate from 5.0% to 7.5% percent.
Speaking on why the vat increase was important now, the Minister of Finance, Mrs. Zainab Ahmed, sad it was necessitated to assist the states in revenue generation for salary payment.
According to her, only 15 percent of VAT revenues accrue to the federal government while the bulk of the remaining 85 percent goes to states, explaining further that the planned increase was necessitated by the need to assist the states in shoring up their revenues to meet the new minimum wage demand.
She said: "We are proposing and the council has agreed that we increase the VAT rate from five percent to 7.5 percent. This is important because the federal government only retains 15 percent of the VAT, 85 percent is actually for the states and local government and the states need additional revenue to be able to meet the obligations of the minimum wage.
"This process involves extensive consultations that need to be made across the country at various levels and also, it will involve the review of the VAT Act. So, it is not going to be implemented immediately until the Act is reviewed.
However, this is subject to an amendment of the VAT act of 1994 by the national assembly. If approved by the federal lawmakers, the new rate will take effect in 2020.
VAT replaced the sales tax in 1994 and was pegged at 5% by the military government of Gen. Sani Abacha.