Alibaba Founder Jack Ma Retires, Hands Over To Daniel Zhang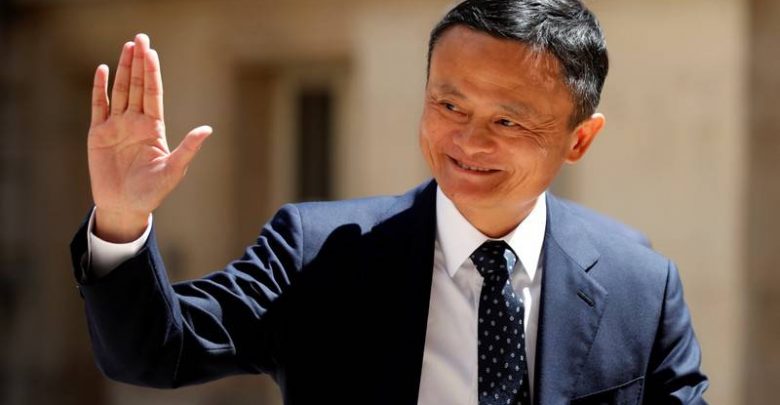 Jack Ma, Chairman an e-commerce business Alibaba, has resigned on Tuesday, September 10.
Naija News understands that Ma is one of China's wealthiest and best-known business leaders, stepped down as Alibaba's chief on his 55th birthday.
Ma founded Alibaba in 1999 to connect Chinese exporters to retail businesses in North America.
"After today, I will start a new chapter of my life. As a person that loves liveliness as much as me, I would not want to retire and leave the playground at such a young age. I just want to switch to another universe to have fun," Ma said.
He will stay on as a member of the Alibaba Partnership, a 36-member group.
Jack Ma hands over his reins to Daniel Zhang.